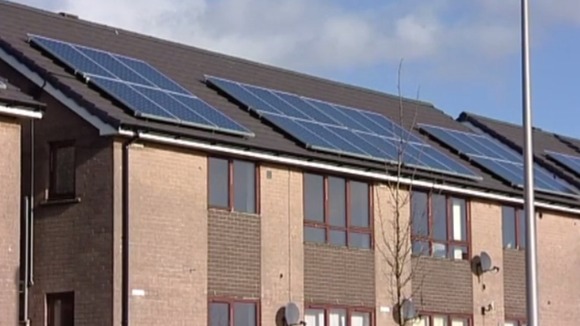 Solar power could be the future of energy but there are 175 residents in Longtown who may agree.
Two years ago their landlord, the Riverside Housing Association, fitted solar panels to their homes to reduce energy costs. Instead, many of their bills skyrocketed.
"My mam is 92-years-old. She has had to have solar panels in because riverside do not give you a choice. You have to get it in or you have to pay for your own maintenance. So she is 92 and she has the high bills as well as I do. I don't put my electric on because I can't afford it"
– Helena Tisky , resident of Longtown
"This is the case for quite a few tenants in Longtown. I know plenty of people who have had two winters of absolutely no heating at all. Some of them are elderly, pensioners, disabled, single mums. It's disgraceful".
– Jimmy Robb, resident of Longtown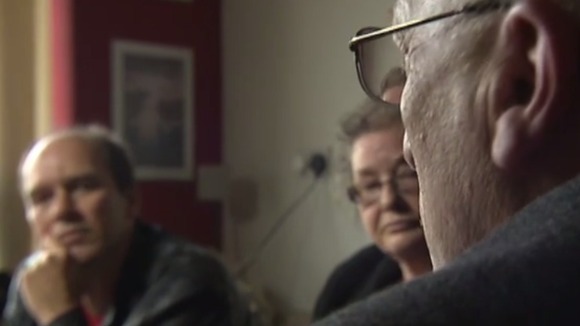 On the other hand, Riverside claim that high energy costs are only in a minority of cases.
We installed solar panels so tenants could benefit from this free source of power. We have received positive feedback from many residents. An independent report found that higher energy costs were not apparent in the majority of cases. They recommended that energy efficiency could be improved by increasing insulation and window replacements, work which will be done this year and at our own cost."
– Riverside Housing Association

Riverside went on to say that they have also recently met 70 residents and addressed their concerns. In one case saving a tenant £1,800 off their annual fuel bill and recruited an 'affordable warmth officer' to give advice.

It's now two years since the solar panels were originally fitted. The Longtown residents that are still suffering problems, are hoping the cold shoulder they say they are receiving from their landlords won't last much longer.