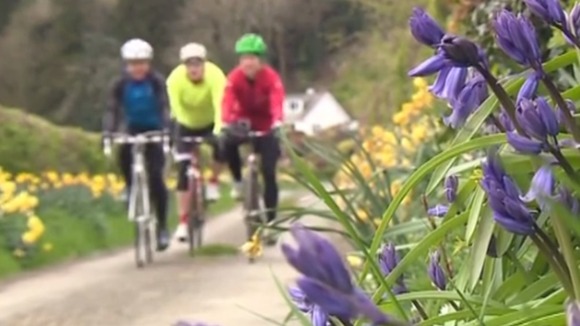 Six months since the Tour of Britain came to the region and more people are becoming involved in cycling.
It's one of the fastest growing sports in the country and a recent report by Cumbria County Council says there's been a 51% increase in the number of people getting on their bikes.
One company, 'Rather Be Cycling', from the Lake District is making the most of this. It's won a contract to run a series of adventure cross events in Cumbria and the south of Scotland.
"Well I'd say certainly with the Olympics and also the Tour of Britain I think that's had a massive influence on the number of people that have taken up cycling and are now taking part in events and all sorts, I think it's inspired them to get out and ride."
– Cheryl Frost, Rather Be Cycling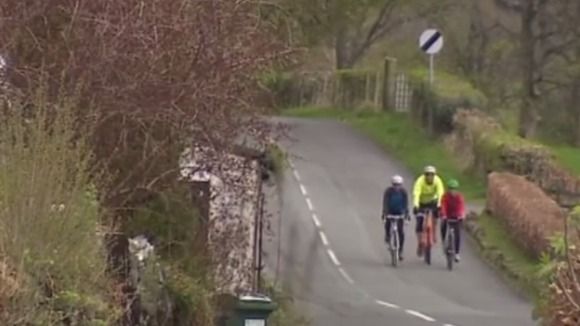 Gav McDonald is a four times Scottish cycling champion and co-owner of 'Rather Be Cycling'. He says that the boom is 'inspirational'.