Scottish Labour Party leader Johann Lamont has paid tribute to Alex Salmond and the Scottish National Party after the referendum result.
She said: "We should recognise the achievement of Alex Salmond - his lifetime passion getting to a point where this decision was made democratically with a massive turnout and a massive engagement of the people of Scotland."
Lamont added that the two parties would have to work together to ensure change in Scotland following the result.
Advertisement
After two years of campaigning, passion and uncertainty, Scotland decided to stay in the United Kingdom.
Despite the neck-and-neck polls in the last few weeks, the result was No - by a ten per cent margin.
45 percent of voters said Yes - but 55 per cent said No to independence.
In the South of Scotland, there was a clear rejection.
Kathryn Sampson looks back at the last 24 hours.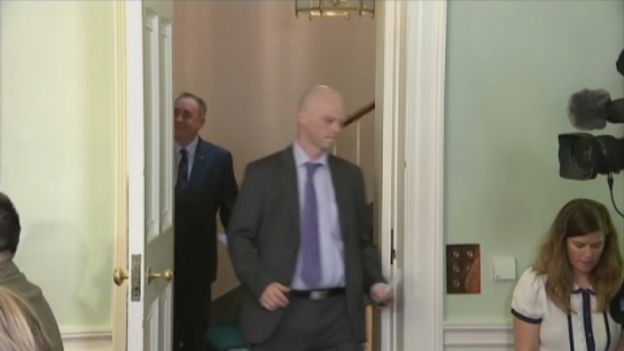 Alistair Darling has praised Alex Salmond for the "huge contribution he has made to public life in Scotland." The leader of the Better Together campaign was speaking after the Scottish First Minister made the announcement he will step down in November.
The referendum gave sixteen and seventeen year olds their first chance to vote.
At Dumfries Academy this morning young people had mixed reactions to the result.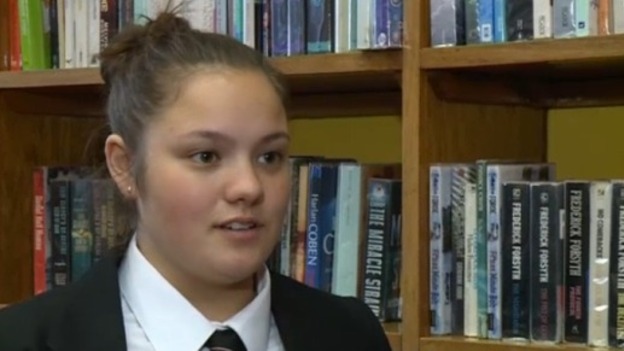 While older voters at a day centre in Annan were also divided as to whether the decision to remain in the UK was best for Scotland.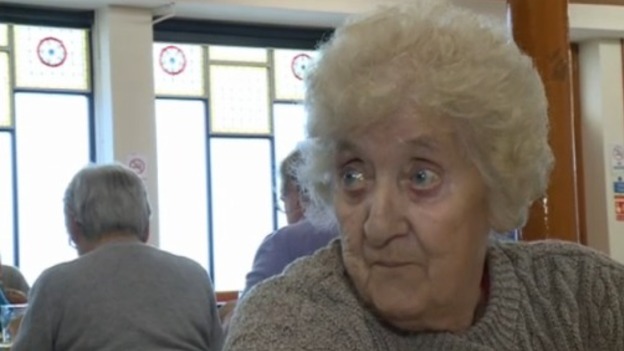 Advertisement
David Mundell, the MP for Dumfriesshire, Clydesdale and Tweeddale has tweeted that Alex Salmond was a "consummate politician."
He also used the social media forum to tell his followers that he had predicted Salmond's exit earlier in the day.
Prime Minister David Cameron has called Alex Salmond "a politician of huge talent and passion" after the First Minister announced he was stepping down.
Alex Salmond was right to resign from his post, and his resignation will allow the "country to come back together", according to the leader of the Scottish Conservatives.
Ruth Davidson released a statement this afternoon acknowledging the politician's efforts in the independence referendum, and expressing hope for the future of the country.
A man from Cumbria has been jailed for four and a half years for offences including threatening a man with a replica gun.
Nicky Horsfall, aged 31 from Hillcrest, Northside Road, Workington was sentenced at Carlisle Crown Court today.
He had admitted threatening a man with a gun and shouting racial abuse at his victim an earlier hearing.
The incident happened on Northside Road in Workington in the early hours of 12th October 2013.
Horsfall had confronted his 24-year-old victim with a black hand gun and had racially abused him during the incident, in which he also ordered him to knee on the floor.
He was later identified from the description given by his victim.
He was also tried for the possession of indecent images and extreme pornography.
Load more updates
Back to top