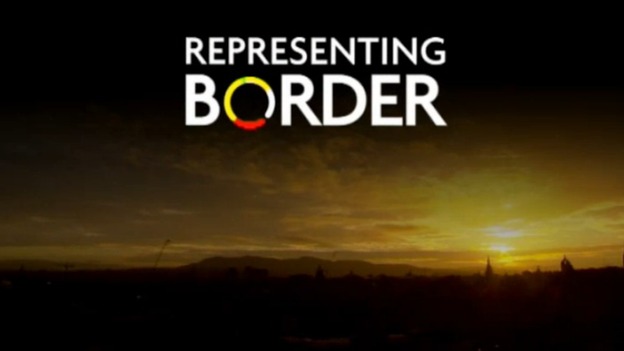 The latest episode of ITV Border's Scottish political programme. Representing Border looks at the issues from Holyrood and Westminster that matter to the South of Scotland.
Advertisement
It is no secret that exercise can have profound benefits to physical fitness.
But many also feel that it can have a major role to play in people's mental health as well.
One man from Carlisle is now running free dance classes for older people in his home town after his love of dancing helped him in his battle with depression.
Ryan Dollard reports.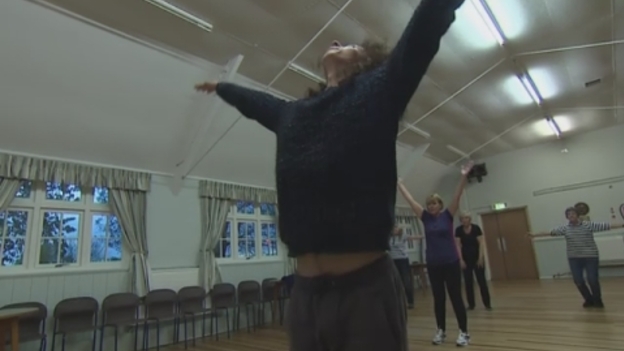 A West Cumbrian village is being plagued by dog owners who are allowing their pets to foul in the street and not cleaning up after them.
The problem has got so bad that three schoolgirls from Brigham have launched a campaign with posters and a petition to try and encourage people to be more responsible.
Kim Inglis reports.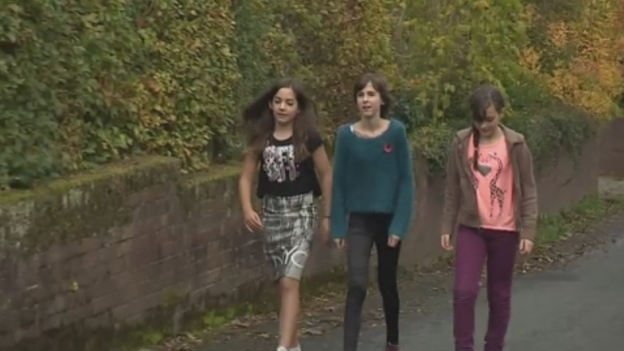 A Cumbrian charity is leading the way in giving people with learning disabilities the chance of working at several venues across the county.
One of the stars of the pioneering scheme is 37-year-old Claire Hunter who's become popular with staff and customers alike.
Paul Crone's been to meet her.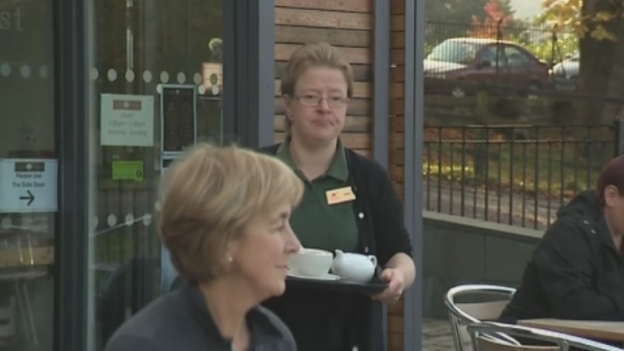 Advertisement
Rural business owners from Dumfries and Galloway have been meeting Scotland's Education Secretary to discuss the challenges of operating in remote areas.
The event also highlighted the potential benefits to business of teaming up with universities. Research released today shows that 42% of small and medium sized enterprises have collaborated with a university.
Almost a third of companies said it gave them access to expertise which would not normally be available. 14% said it helped them to reduce development costs.
Katie Hunter reports: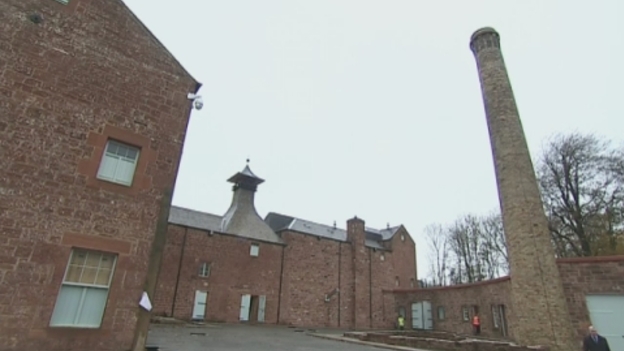 The A596 at Wigton is due to open imminently, following the incident earlier today.
Police were called at 9:13am this morning when two vehicles came off the road; a cream Fiat 500 driven by a woman, and a blue Nissan Micra also driven by a woman.
There were no serious injuries. The road was closed while the diesel was cleaned up.
Police thank motorists for their patience.
Following a number of attempted break-ins of commercial premises in Penrith town centre over the last week, Cumbria police are encouraging all business owners to be vigilant and take a few simple precautions.
Since the 22nd October, four shops in Penrith were the subject of an attempted break-in; two in Angel Square, one in Princes Street, and one in King Street.
Police are appealing for any information about these incidents, which have all occurred overnight. Nothing was stolen but door frames were damaged.
The following are some top security tips:
Securely lock all entrances and exits overnight.
Strengthen doors and windows.
Protect valuables by using a good-quality safe.
Keep expensive items hidden and out of public view.
Consider secure cages in your stockroom.
Install a burglar alarm, using an approved installer.
Consider CCTV. It works best when combined with other security measures.
Consider anti-graffiti paint or plastic coating on windows.
Consider installing grilles or shutters to prevent break-ins.
Secure your boundaries, restricting access to flat roofs etc.
Make sure any dark corners are well lit.
If you have any information you should contact Cumbria Police
Load more updates
Back to top