Leader of the Scottish Labour Party Johann Lamont has resigned.
A Labour source said: "She realised it was time for a change in Scotland. She has put the party first. Ed regards her as an honourable woman who has served party well and we hope will serve the party again in the future."
Professional wrestler Johnny Moss has set up his very own wrestling school in his home town of Egremont in West Cumbria.
He's passing on his bodyslams and powerbombs to a new generation of wrestlers as Paul Crone's been finding out.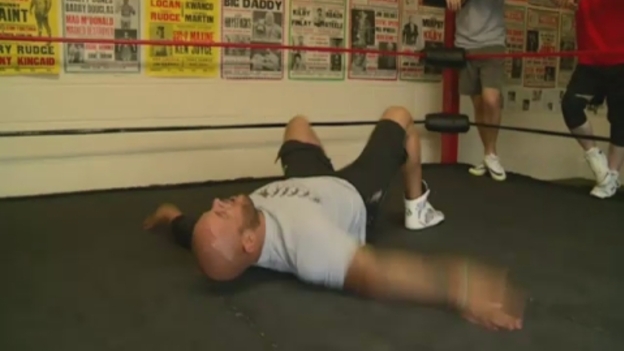 Advertisement
Carlisle is being treated to a one night spectacular of a Shakespeare play that's been wowing audiences in London.
Local lad and University of Cumbria graduate James Clifford has brought his off west end production of the Taming of the Shrew to the Brampton Road campus.
Kim Inglis has been to see him.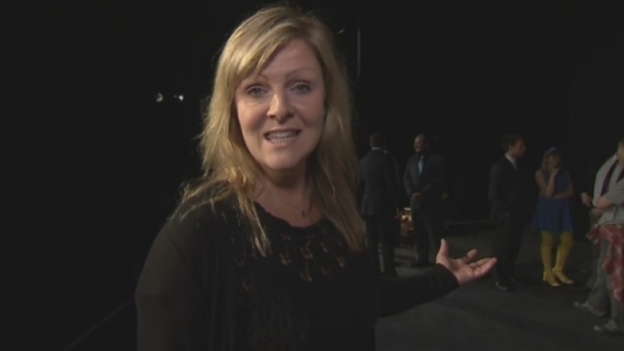 The medical director of North Cumbria's hospitals has told ITV Border that centralising consultant led maternity services in Carlisle is an "attractive option".
The Trust has published a series of options for healthcare across Cumbria. It says all decisions will be based on patient safety after further consultation with clinicians and the public. Katie Hunter reports: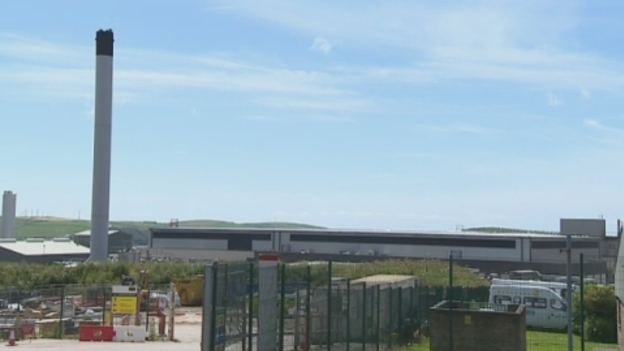 The judge has called their actions 'degrading, humiliating and bullying'.
Our Correspondent Hannah McNulty was in court.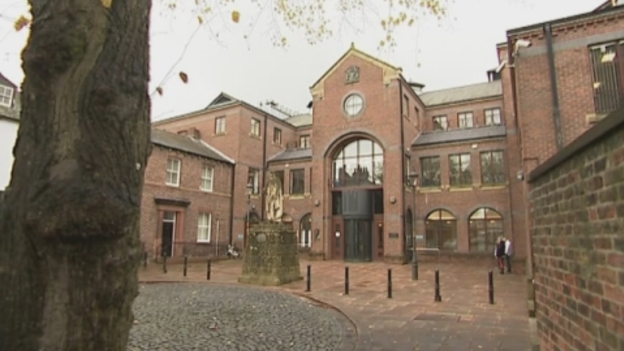 Two men have been sentenced to over 9 years at Carlisle Crown Court for possession with intent to supply £29,970 worth of drugs.
On 14th August 2014, Dean Gee, aged 23, from Stockport, and Liam Wilson, aged 21 from Wigan, were arrested in Workington following a stop check and search of their car. Police officers found cocaine, mephedrone, MDMA tablets and powder, which totalled a street value of £29,970, all hidden in the car.
They both pleaded guilty on 1st September 2014 to four offences of possession of drugs with intent to supply. Wilson was sentenced to five years and four months and Gee received a sentence of four years.
Sergeant Duncan Brooker, who led the investigation, said:
Advertisement
Tomorrow marks the halfway point in Rugby Union's Scottish Premiership.
Gala hope to regain top spot in the table as they take on the leaders, Heriot's.
Stuart Cameron looks ahead.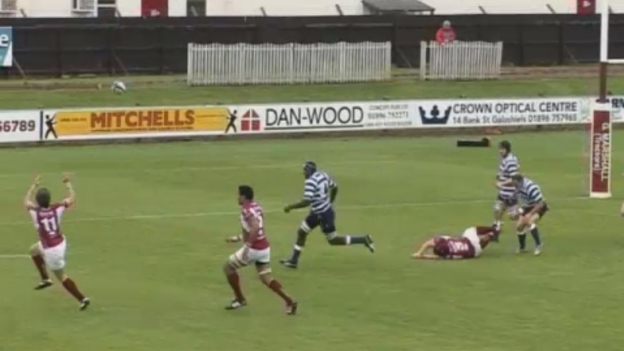 Carlisle United boss Keith Curle wants his team to start stronger against Oxford United after a slow opening ruined their chances against Burton Albion midweek.
Meanwhile United players have been out and about meeting young fans to try and beef up attendances.
Ryan Dollard reports.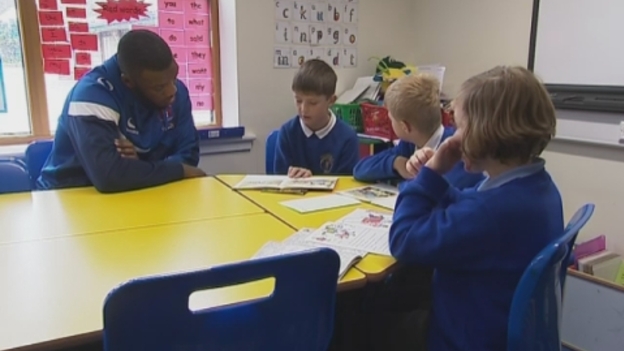 A spokesperson for Beacon Edge care home which is a private health care run by BUPA said:
Isla Chilton, Senior Crown Prosecutor said:
William Bowman pleaded guilty to 8 counts of ill-treatment of a person without capacity and was found guilty of sexual assault and was sentenced to three and a half years imprisonment.
Claire Strong pleaded guilty to 3 charges of ill-treatment of a person without capacity and was sentenced to one year imprisonment.
Chevonne Benson pleaded guilty to 10 counts of ill-treatment of a person without capacity and was sentenced to three years imprisonment.
Load more updates
Back to top