People in Dumfries feel "remote from Edinburgh" as well as Westminster, according to Labour MSP Elaine Murray.
Meanwhile David Patterson, a local Yes Campaigner, told ITV News Border he was "gutted" after the independence referendum.
The vote breakdown in Dumfries and Galloway was 66% for No and 34% for Yes. Meanwhile, in the Scottish Borders, it was 67% No and 33% Yes. Across Scotland, 55% of the electorate voted No and 45% voted Yes.
Advertisement
Promises made to Scotland on further devolution will be upheld, Gordon Brown has insisted.
The former prime minister said he would ensure the commitment given by the leaders of the three main Westminster parties is adhered to.
The SNP have already raised concerns that the schedule Mr Brown set out will for further devolution will not be met.
But speaking just two days after the referendum, in which 45% of Scots voted for independence, with 55% wanting to remain in the UK, Mr Brown said: "The promises that were made last week about change, about the delivery of further devolution, must be, and I believe, and will ensure, will be delivered."
After David Cameron, Ed Miliband and Nick Clegg all made a public vow on this, Mr Brown added: "The eyes of the world have been upon us and now I think the eyes of the world are upon the leaders of the major parties of the United Kingdom.
"These are men who had been promise makers, and they will not be promise breakers, and I will ensure that that these promises that have been made are upheld."
A misty and murky start for many.
The rain in the north will move erratically south.
Fresher conditions with bright spells will follow in the afternoon. Maximum temperature 17 °C.
Advertisement
Cumbria is a county that has many geographical similarities with Southern Scotland, but many differences too.
People cross the border every day in both directions for work, pleasure and to do business, and because of that today's result was also being keenly viewed south of the border.
Hannah McNulty reports.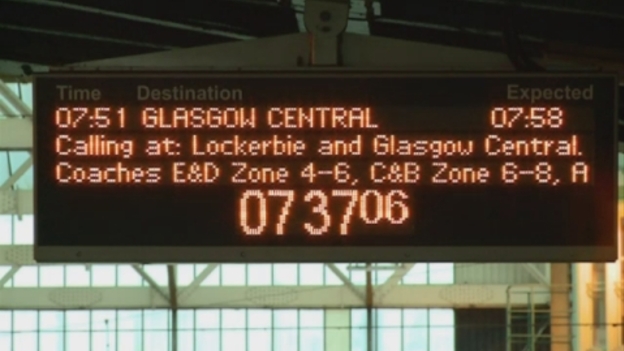 Just yards over the border from England, it's in places like Gretna where the impact of independence would perhaps have been amplified.
Some people feel that the campaign has changed politics in the Borders forever.
Tim Backshall reports on "a new dawn" for Southern Scotland, a day on from the Scottish independence referendum.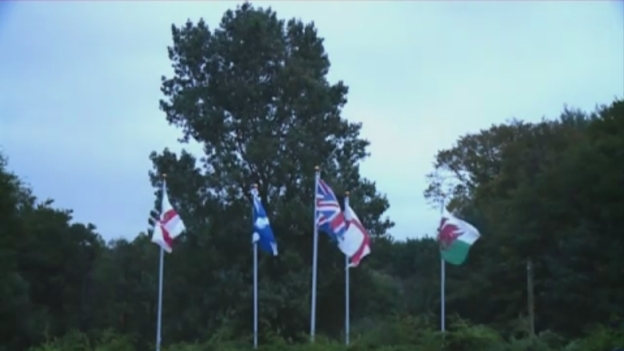 The result of the Scottish independence referendum was a huge blow for the Yes campaign this morning, worsened by the announcement this afternoon that the man who made it all possible - Alex Salmond - will step down in November.
ITV Border's Political Editor Peter MacMahon was at the press conference where Salmond announced his exit from the top of the SNP leadership, and from his office as First Minister.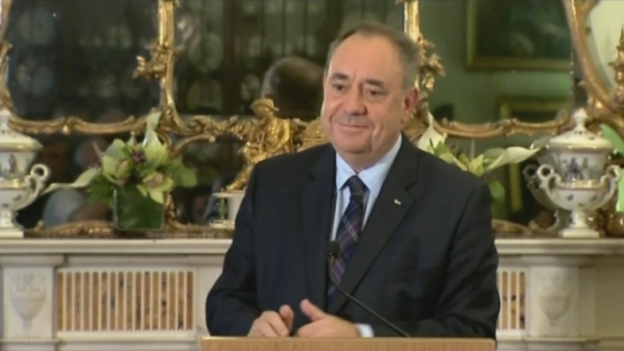 The Queen said Scotland's vote to stay part of the UK was "a result that all of us throughout the United Kingdom will respect".
Load more updates
Back to top