A filmmaker from Gretna, who studied at the University of Cumbria, has had his first feature film picked up by television giants Amazon Prime.
Sam Fountayne produced "Zombies Have Fallen" during his time studying in the city and used local locations for the majority of his shoot.
He's hoping it will put him a step closer to a career in Hollywood. Lori Carnochan has been to meet him:
Watch Matthew Taylor's video report about a quirky new exhibition in Cumbria, inspired by Cowboys and Indians.
Advertisement
Zachary Macdonald got the shock of his life when he spotted a live maggot inside his Easter egg.
Read the full story ›
Ron Ablewhite's childhood passion for Cowboys and Indians is behind his new exhibition, which celebrates youthful memories.
Read the full story ›
Players and staff at Melrose rugby club have been treated to a feast of black and yellow sausages, ahead of the famous Melrose Sevens tournament.
The sausages were produced by the local Scottish Women's Institute, and are made from black pudding and pineapple, in line with the team's colours.
Sevens is a really big deal here at Melrose and around Scotland and it's good, not just the community getting behind the sevens but the community getting behind the club as well.
– Russell Anderson, Melrose RFC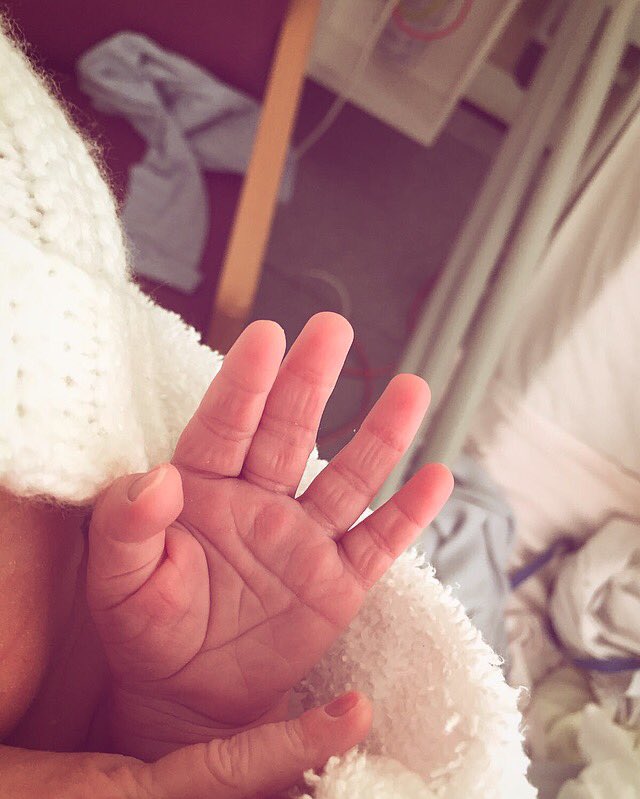 Rugby star Stuart Hogg has tweeted a photo of his baby daughter.
Olivia May Hogg was born yesterday (15 March).
Hogg, who is from Hawick, is part of the Scotland team preparing for this weekend's Six Nations clash against Italy.
Advertisement
A statue has been commissioned for Carlisle, celebrating some of it's most famous female industrial icons.
'Cracker packers' were the women who worked at Carr's Biscuit Factory on Caldewgate.
They're now being recognised for their work in bringing financial prosperity to the city.
Our reporter, Ryan Dollard, went to find out more about this important piece of Carlisle's industrial heritage:
Noah Wall wasn't expected to survive more than a few days, but this weekend he celebrated his fifth birthday in style.
Read the full story ›
Children across the region are celebrating and dressing up for World Book Day - here's a selection of pictures sent in by you.
Read the full story ›
The treasure is more than 1,000 years old, and gives valuable insight into the influence the Vikings had in Cumbria.
Read the full story ›
Load more updates