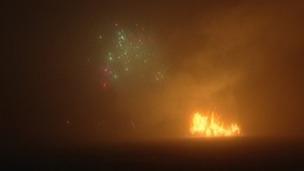 Find out where is hosting your local bonfire and firework displays here.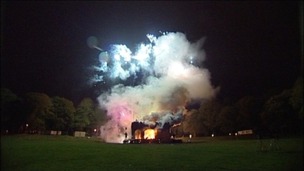 With bonfire night finally here, ITV Border has put together some advice for those either planning a bonfire, or going to one, tonight.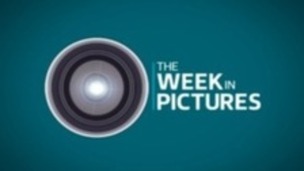 The Week in Pictures March 23rd - 29th
Live updates
Winter Droving Festival
Pupils from Queen Elizabeth Grammar School in Penrith performed in the town's main square for the second Winter Droving Festival.
Matthew Taylor reports.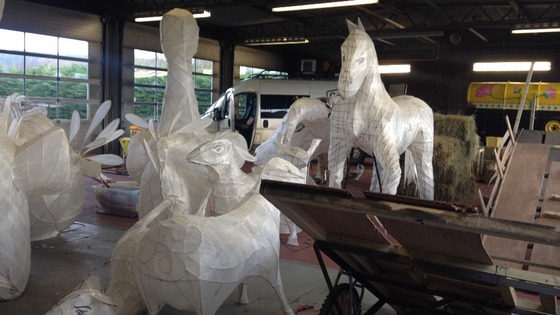 Final preparations are underway for tomorrow's Winter Droving, which will see over 200 lanterns and 250 fire torches being lit.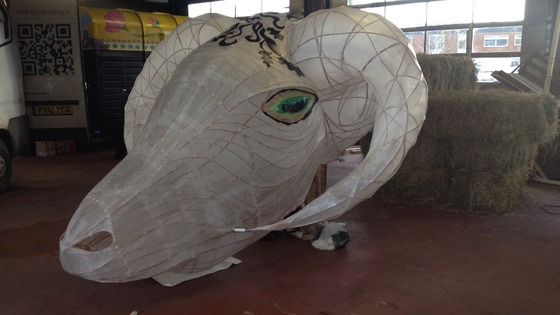 Hundreds of artists, performers, musicians and volunteers are expected to take part in the event which is one of the event's in the Penrith Winter Festival.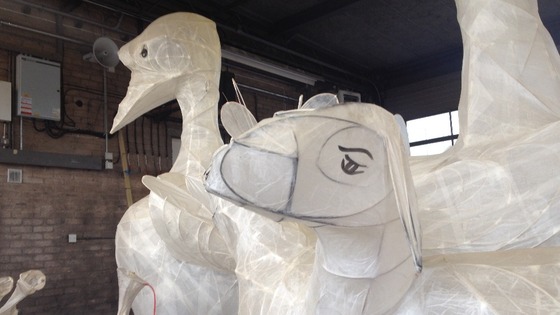 The event is recognised as being one of the highlights of the festival and brings thousands of visitors to the town.
Advertisement
Curry house clinches top prize
The family who run Carlisle curry house The Viceroy have been speaking about the future ambitions of their restaurant after it scooped the top prize at last night's British Curry Awards.
Curry house clinches top prize
A Cumbrian curry house has won a top award at the so-called Curry Oscars.
The Viceroy in Carlisle was named the Best Restaurant in the North West at the British Curry Awards.
Prime Minister David Cameron attended the event in London, which is an annual celebration of the best cuisine in the industry.
Best Border 'selfies'
Tyne Tees
As the word 'selfie' entered the dictionary, we asked our presenters to send their self-shot snaps!
You have been sending yours too, see them here.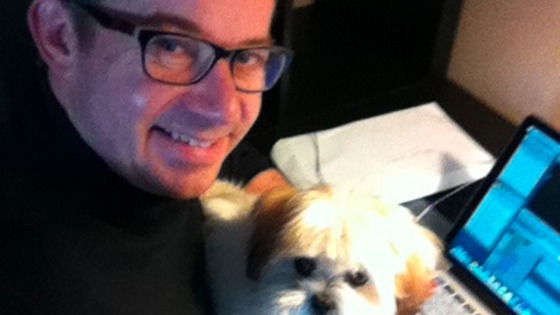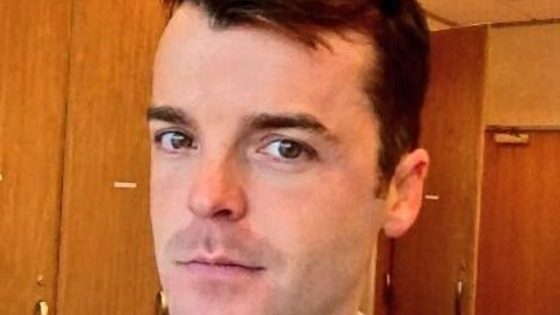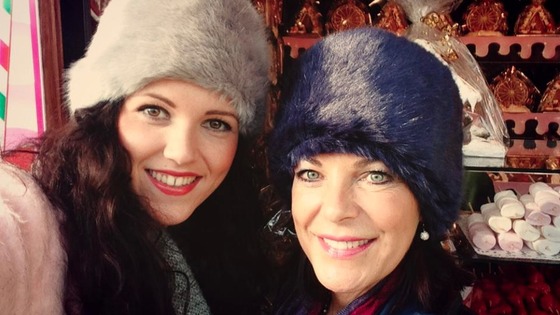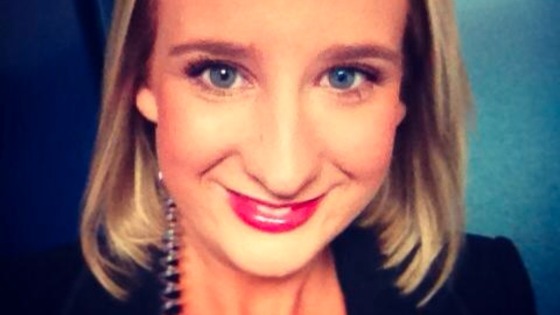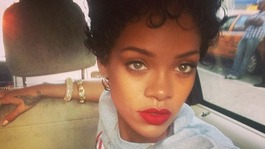 The "selfie" has turned into a social media phenomenon. Here is a look at some celebrity fans.
Read the full story
Advertisement
Best Border 'selfies'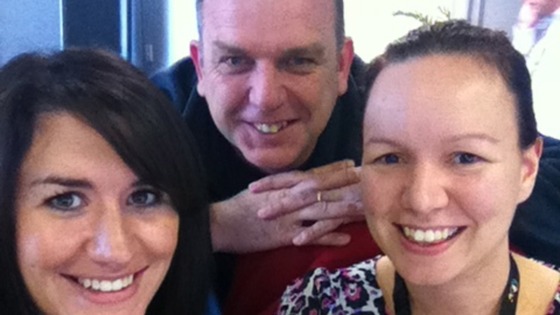 The word 'selfie' has been named as the word of 2013 according to Oxford Dictionaries.
The word is described as "a photograph that one has taken of oneself, typically one taken with a smartphone or webcam and uploaded to a social media website."
We would like to see the best selfies from Dumfries and Galloway, Cumbria and the Scottish Borders.
To get you started, ITV Border's Lori Carnochan, Paul Dobson and Hannah McNulty have taken their own selfie.
Send us your best efforts to btvnews@itv.com and remember to tell us where you are from.
A man from Dumfries says the heat generated by his Christmas lights is cheaper than central heating - and is saving him money on his fuel bills.
It is not recommended by the fire service, which says overloading your plug sockets with lights could be a fire hazard.
However, Darrel Piper will not be convinced. He loves his decorations so much he has been putting them up since September.
Hannah McNulty reports.
Eggs-terminate! Dr Who cake
Lisa Wheatcroft's four foot Tardis was awarded fourth place at Cake International in Birmingham. Judges said they were impressed by the 'vastness' of her design which is a half - size version of Dr Who's time machine. Lisa plans to donate her creation to a local school.
Eggs-terminate! Dr Who cake
It took 20 kilos of chocolate ganache, 10 kilos of flour and a hundred eggs, and more than three weeks to bake.
What is it? It is a four foot high cake in the shape of the Tardis.
It is the product of expert cake maker Lisa Wheatcroft and she is entering it in the annual Cake International Competition.
The event takes place this weekend in Birmingham.
Last year Lisa won a bronze award and this year she is hoping for Gold.
Andy Burn reports.
Load more updates