As the Queen prepares to celebrate her 90th birthday next week, a small charity in the Scottish Borders is celebrating an anniversary of its own.
The Selkirk Committee of Cancer Research UK was founded in 1966 and they're still going strong.
ITV Border's Matty Sutton reports:
You can find out more about Cancer Research UK here.
Footage of the former Workington to Keswick railway, left in a will to Derwent Railway Society, is being screened to the public tonight.
It was filmed in the 1960's by amateur filmmaker Phoebe Wallace, shortly before the line was axed.
Our reporter, Fiona Marley Paterson, has been taking a look at the forgotten railway and its special place in people's hearts:
Advertisement
Footage of the Workington to Keswick Railway, found in a will, is being revealed to the public at a screening tonight.
Read the full story ›
Two Police Dogs working for Cumbria Police have had a busy 24 hours.
Ozzy the Police Dog detained two suspects who had made off from patrols, following an incident on Tuesday evening.
A few hours later, fellow Police Dog Will managed to track a suspect who was hiding in a garden after fleeing from a stolen car.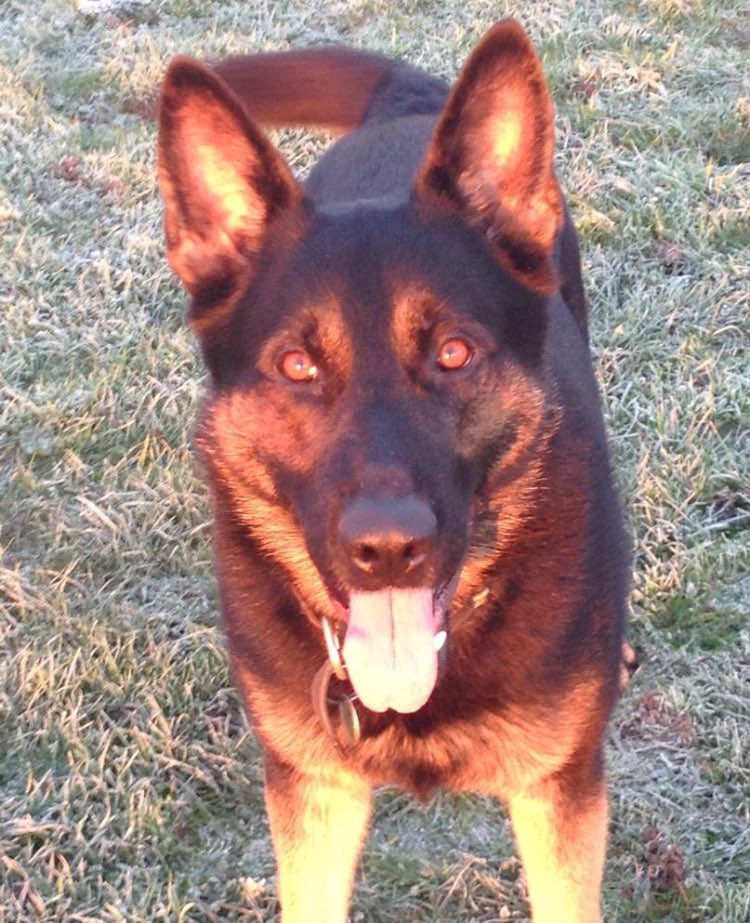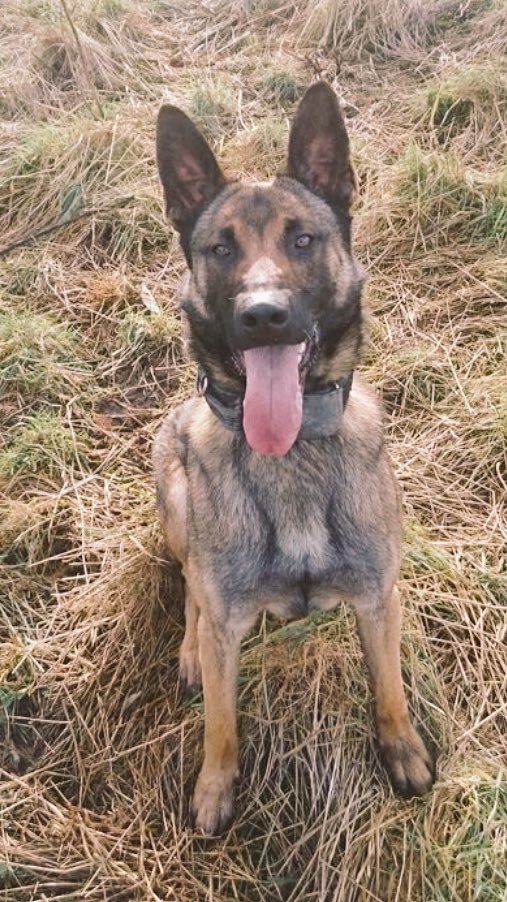 A pianist from Cumbria has found his father in lost footage of the Dunkirk evacuation during the Second World War.
Read the full story ›
A Lancashire woman's winning bid was £385. But she's intolerant to citrus fruit - revealing she just wanted to support the flood recovery.
Read the full story ›
Advertisement
A jar of marmalade has sold at auction for £385 - with 100% of the money donated to the Cumbria Community Foundation.
The condiment was made by the chefs at Sharrow Bay Hotel, in Ullswater, and was auctioned on eBay to raise funding for flood recovery.
The Fine Cut Seville Orange spread is laced with Louis Marcellin 1967 Armagnac, garnish with 22.5 carat gold leaf flakes and held together in a Cumbrian crystal jam jar.
It was a violent period in the Borders' history with armed gangs raiding enemy families throughout the Middle Ages.
Following tradition, in a less violent way, people in Hawick will come together this weekend for the annual Reivers Festival.
Katie Hunter has been along to see the final preparations:
Wigton have launched a new market in the town, for the first time in three years.
The event will be held every Friday with more than 20 traders taking part.
The market is a tradition dating back 700 years.
Market brings trade, market brings people into town. It provides employment for the market people and it livens the town up."
– Alan Pitcher, Wigton Town Mayor
There are more reports of a large, black, long-tailed creature being spotted in Kendal and Ambleside.
Read the full story ›
Load more updates