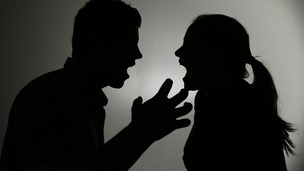 Find advice and help about domestic abuse towards men.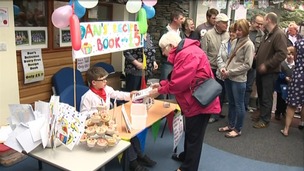 10-year-old Dan Newton has a rare dairy allergy and has written a dairy-free cookbook. These are a few of his favourite recipes.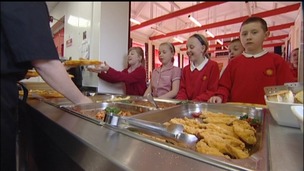 From September Cumbrian schools will have an extra £1.15m to make sure all 4-7 year olds get free school meals.
Live updates
Young people are being reminded to apply for Education Maintenance Allowance (EMA).
People aged 16 years and over before 28th February 2015, could get £30 a week. This is providing they are at school or college. Those who engage in an Activity Agreement for more than nine hours a week can also apply.
"The payments are paid every fortnight direct to the young person's own bank account. This encourages them to not only continue their education but also gives them essential budgeting skills for the future.

The EMA payments are dependent on attendance at school or college so it is not paid during school holidays or when attendance is below 100%."
– SBC's Executive Member for Education, Councillor Sandy Aitchison

EMA payments are managed by Scottish Borders Council on behalf of the Scottish Government.

For more information and to apply for EMA, click here.
Professor Brian Cox opens Beacon Museum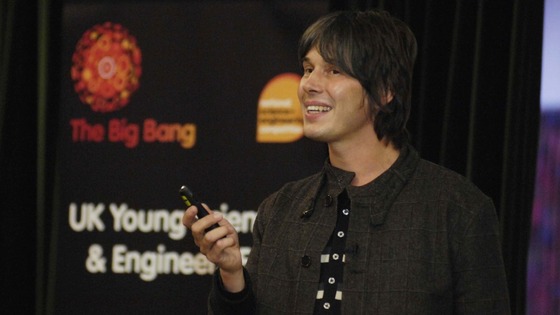 Famous UK scientist, Brian Cox, will officially open the Sellafield Story Exhibition and the Beacon Museum at Whitehaven today (30th May).
The exhibition will allow visitors to learn about the history of the nuclear industry in West Cumbria. It will include archive material from Sellafield that hasn't been seen before and presents various sides of the nuclear debate.
Advertisement
Olympic gold medalist teaches children at Windermere
Children from South Cumbria have been taught about kayaking by an Olympic medal winner.
Tim Baillie, who won gold in London 2012, was visiting lake Windermere and took some time out to coach youngsters from Leven School.
Fiona Marley Paterson joined them at the lake: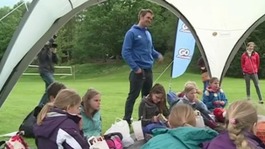 Olympic medal winner, Tim Ballie, has been teaching children from South Cumbria to kayak on Windermere.
Read the full story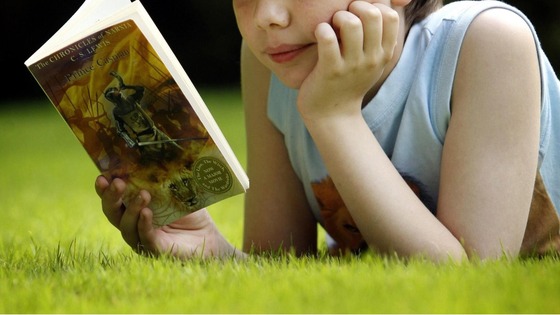 Young volunteers are being called on to help with this year's Summer Reading Challenge.
The event is ran by Cumbria County Council and encourages four to 12 year olds to read during the summer holidays.
For encouragement, children are given a challenge pack, collect stickers on the way and will receive a medal and certificate after reading six books. There is also a new app which links to the Mythical Maze characters.
The county's libraries need to recruit volunteers aged 14-24 to train before the launch in July. Volunteers will be needed for a minimum of 10 hours over the summer.
The challenge begins on the 12th July and ends 14th September.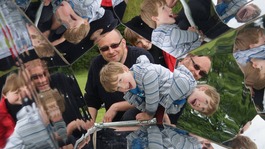 An open air art exhibition has opened in the Lake District. 'Reflective Moments' is a series of installations all over the Cumbria.
Read the full story
Advertisement
Children take part in mock trial
School children in South Cumbria have been finding out about our legal system by appearing in court.
In a mock trial at Kendal Magistrates Court, pupils from Cartmel Priory School were put in the dock accused of crimes associated with drinking alcohol.
Hannah McNulty reports:
Local pupils have been at the centre of their very own council meeting.
12 primary schools, that are part of the Carlisle School Partnership, joined together to give the Mayor short presentations of why they love the city:
Children take part in mock trial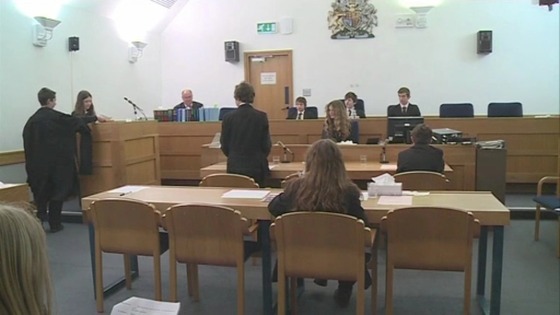 Children in South Cumbria have been put on trial at Kendal Magistrates Court accused of crimes associated with drinking alcohol.
It's not a real trial though - they were put in the dock and judged by their class mates. They used real past cases to allow them to understand how drinking too much alcohol can land you in serious trouble with the law.
Students debate Scottish Independence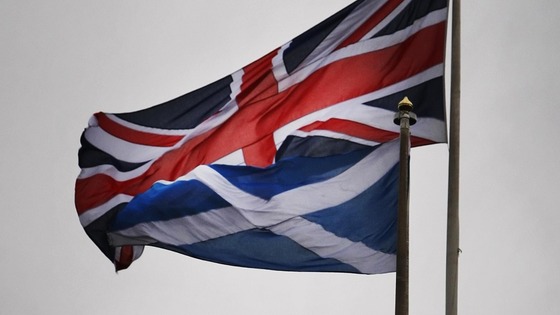 Students at Borders College will take part in a debate on Scottish Independence today.
The pupils will be given the chance to hear an overview of both campaigns and ask questions.
After the debate they'll be asked to vote on the referendum question - 'should Scotland be an independent country?' All the students attending will be old enough to vote in the real referendum in September.
Load more updates