A festival, which brings world music and local traditions to the Galloway uplands, is celebrating its twentieth birthday.
Thousands of people have been camping out in a valley north of Carsphairn this weekend, to take part in the Knockengorroch World Ceilidh festival.
A major exhibition of work by the Scottish Colourists has opened at The Granary Gallery in Berwick-upon-Tweed.
'Scottish Colourists from the Fleming Collection' includes 26 works by SJ Peploe, JD Fergusson, George Leslie Hunter and FCB Cadell.
It is the first ever dedicated exhibition of Scottish Colourists in the north of England, and the first major touring exhibition curated by the renowned Fleming-Wyfold Art Foundation.
We are absolutely delighted to be working in partnership with The Fleming-Wyfold Art Foundation to bring this wonderful collection of outstanding artworks to Berwick-upon-Tweed and to support us in our mission to bring truly world-class arts and culture to the town.
– Matthew Rooke, Berwick Visual Arts
The Colourists were at the forefront of European modernism at the start of the twentieth century marking them out as one of the most radical groups in British art at that time. This show is a wonderful opportunity to see a representative collection of their work, which has rarely been exhibited before now in a public gallery.
– James Knox, Director of the Fleming-Wyfold Art Foundation
Advertisement
Students at University of Cumbria have devised a scheme to boos wildlife numbers in Carlisle city centre
Read the full story ›
Giles Deacon, who was raised in the Lake District, has been called a fashion 'genius'.
Read the full story ›
The Voice UK are hosting open mic nights nationwide, including at Carlisle, Kendal and Whitehaven, over the next week.
Read the full story ›
Superstar DJ Calvin Harris, from Dumfries, has announced the release of his first album in three years.
Harris, who's real name is Adam Wiles, tweeted a short clip of an unreleased song with the caption "Album coming June 30".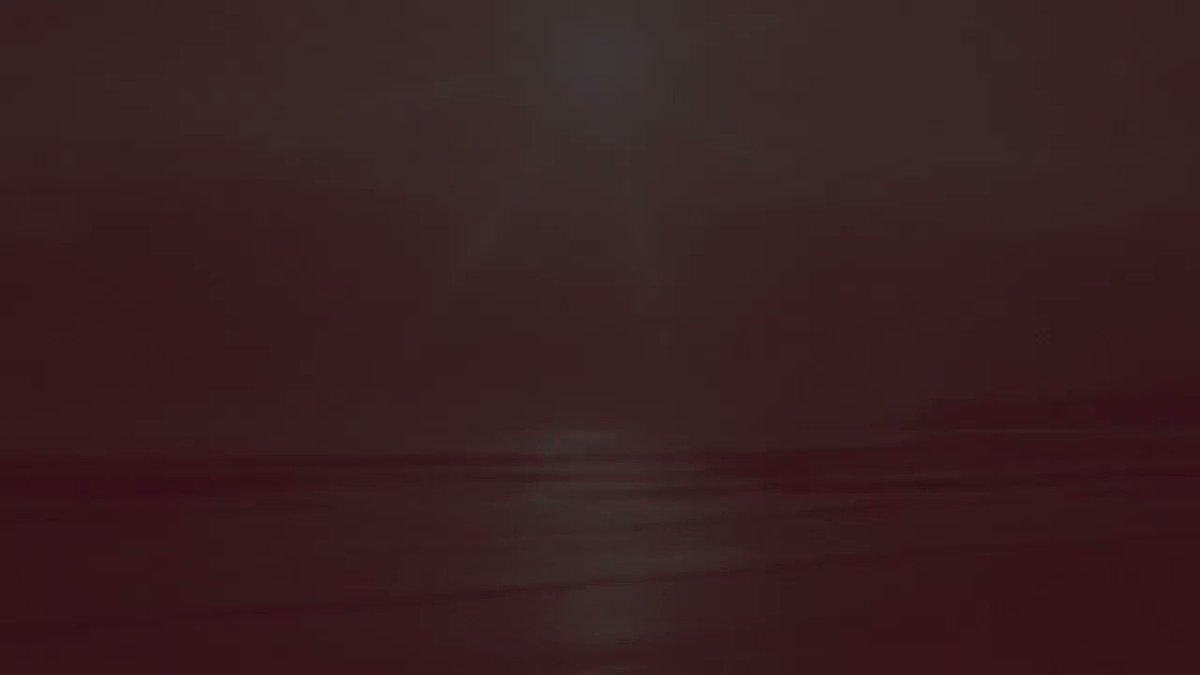 Subtitles hinted towards collaborations with the likes of Frank Ocean, Pharrell Williams, Katy Perry, John Legend, Khalid, Migos, Nicki Minaj and Snoop Dogg.
Advertisement
More than 30 clansmen and women marched to Edinburgh Castle for a Scottish history landmark.
Read the full story ›
TV star and Professor of Particle Physics, Brian Cox, will headline a science festival that is being held in Cumbria.
The Infinity Festival is a programme for secondary school students, which will be held in September at West Lakes Academy in Egremont.
More than 200 13-14 year old pupils will attend, and it's hoped the festival will inspire them to consider studying science, technology, engineering and maths.
We are absolutely delighted to be supporting the React Foundation, the festival's organiser, who've brought experts in robots, insects, crime mapping, aircraft design, nuclear reactors and other areas to Cumbria and who do so much to inspire young people into STEM.
– Prof Julie Mennell, Vice Chancellor of the University of Cumbria
Jamie Carragher is hosting a gentleman's evening at the Solway Hall in Whitehaven tonight, raising money for local charities.
Read the full story ›
Judy Murray, Michael Parkinson and John Cleese have been announced as some of the highlights of the Borders book festival.
Read the full story ›
Load more updates