Carlisle's history and heritage has been celebrated with the reading of the Ancient Proclamation. The Proclamation is a declaration of the City Council's rights to hold an annual Fair in August, which was originally granted to the people of Carlisle back in 1352 by Edward III. A procession made their way through the city and it was read out at Market Cross surrounded by the Continental Market, which runs until Monday. Darren Crossley, the Deputy Chief Executive of Carlisle City Council, read out the Proclamation:
James McAvoy has done his ice bucket challenge and has nominated political heavyweights Alistair Darling and Alex Salmond "to do their very worst" and get involved in a different type of campaign.
Advertisement
Game of Thrones actor Ben Crompton has been visiting Hadrian's Wall to launch a new exhibition.
It's his first time visiting the wall, which was the inspiration behind 'the Wall' in the Game of Thrones series.
There was excitement in Carlisle and plenty of high pitched squeals as Britain's Got Talent Winners Collabro were launching their debut album.
The boy group have only been together since January, and lots of fans turned out to catch a glimpse, with many who wanted to see Carlisle's Matt Pagan.
Lori Carnochan went along to the launch.
Collabro's Matthew Pagan from Carlisle said it was 'incredible' to be back home for the album launch.
He told Lori Carnochan was fans can expect of the new album.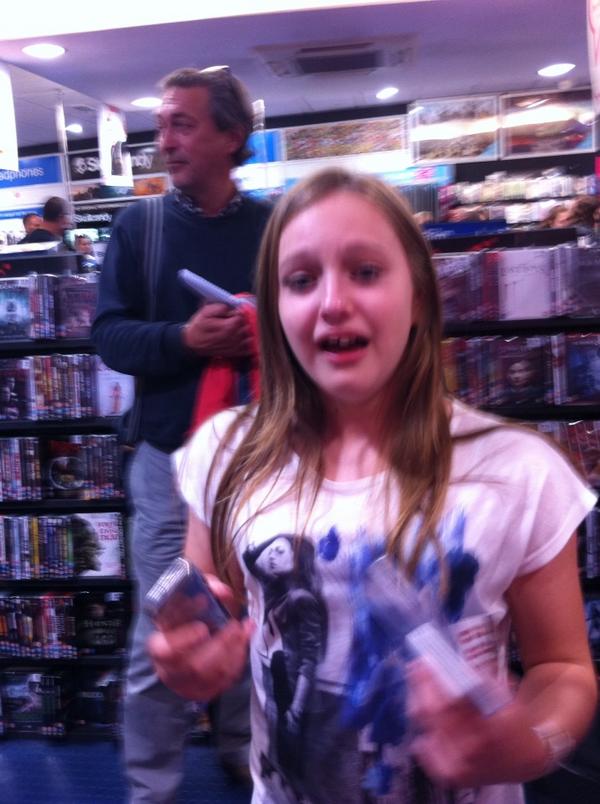 Advertisement
Our reporter Lori Carnochan was lucky enough to get a photo with the Collabro boys at their album launch at HMV.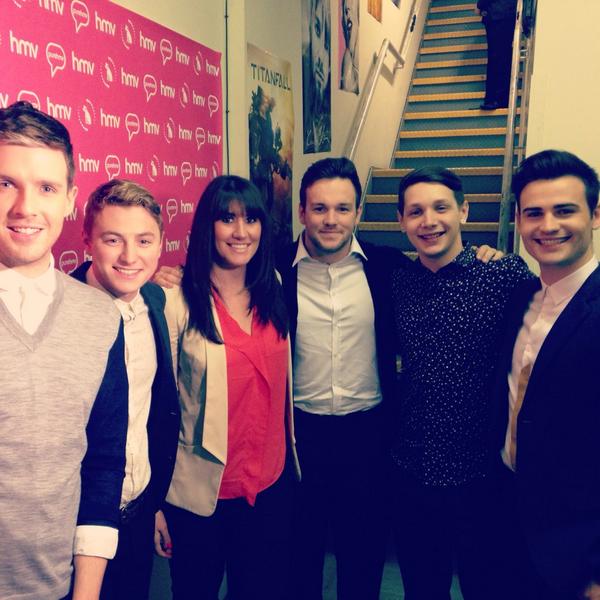 Collabro will be in Carlisle today, Monday 18 August, to officially launch their debut album, Stars.
The operatic boy band, who won Britain's Got Talent in June, will be meeting fans and signing copies of their new CD.
The band will also be kicking off their debut UK tour in the city in January.
Load more updates