Giles Deacon, who was raised in the Lake District, has been called a fashion 'genius'.
Read the full story ›
The Voice UK are hosting open mic nights nationwide, including at Carlisle, Kendal and Whitehaven, over the next week.
Read the full story ›
Advertisement
Superstar DJ Calvin Harris, from Dumfries, has announced the release of his first album in three years.
Harris, who's real name is Adam Wiles, tweeted a short clip of an unreleased song with the caption "Album coming June 30".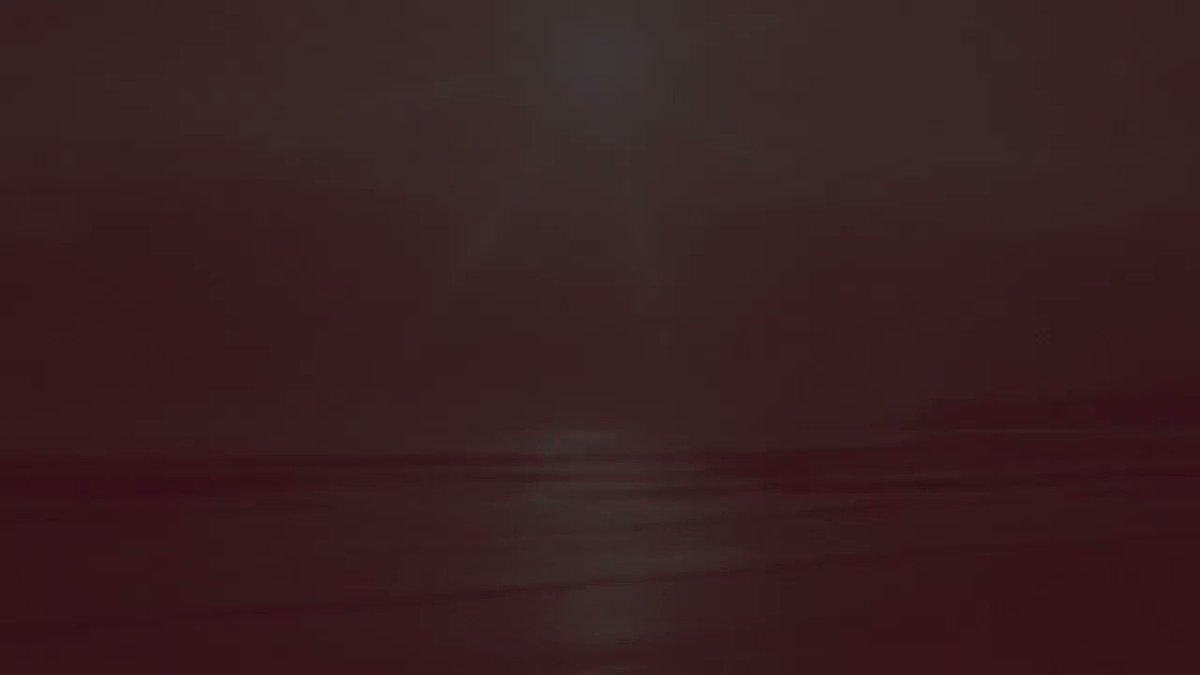 Subtitles hinted towards collaborations with the likes of Frank Ocean, Pharrell Williams, Katy Perry, John Legend, Khalid, Migos, Nicki Minaj and Snoop Dogg.
More than 30 clansmen and women marched to Edinburgh Castle for a Scottish history landmark.
Read the full story ›
TV star and Professor of Particle Physics, Brian Cox, will headline a science festival that is being held in Cumbria.
The Infinity Festival is a programme for secondary school students, which will be held in September at West Lakes Academy in Egremont.
More than 200 13-14 year old pupils will attend, and it's hoped the festival will inspire them to consider studying science, technology, engineering and maths.
We are absolutely delighted to be supporting the React Foundation, the festival's organiser, who've brought experts in robots, insects, crime mapping, aircraft design, nuclear reactors and other areas to Cumbria and who do so much to inspire young people into STEM.
– Prof Julie Mennell, Vice Chancellor of the University of Cumbria
Jamie Carragher is hosting a gentleman's evening at the Solway Hall in Whitehaven tonight, raising money for local charities.
Read the full story ›
Advertisement
Judy Murray, Michael Parkinson and John Cleese have been announced as some of the highlights of the Borders book festival.
Read the full story ›
Hollywood star Gerard Butler has been spotted in the Galloway on set of his new psychological thriller, Keepers.
Read the full story ›
The A-list actor is starring in a new film that's being shot in Dumfries and Galloway. If you've got a snap with him, send it to us!
Read the full story ›
The play focuses on the famous poet's struggles, before he became one of the most successful literary figures in history.
Read the full story ›
Load more updates