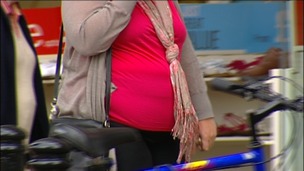 Almost three quarters of adults in England are now overweight or obese, according to Public Health England.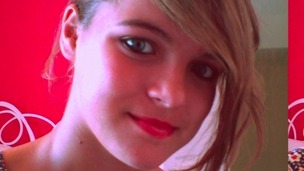 The parents of an Egremont teenager who died after suffering from multiple brain tumours have set up a trust in her memory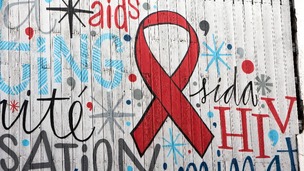 New research reveals HIV prejudice and misconception is still an issue in Scotland
Live updates
Miracle boy celebrates birthday
Miracle boy celebrates birthday
Shelly Wall is spreading the word about Noah's condition, and his remarkable progress, in order to help to inspire other parents preparing to have a child with spina bifida, and to try and cut the number of children born with the condition by raising awareness of ways to lower the risk.
Advertisement
Miracle boy celebrates birthday
Noah's amazing progress has won him an international following. As well as having more than three quarters of a million hits on his web page, he has attracted the attention of many celebrities including the likes of Duncan Bannatyne, Beverley Knight and Ralf Little.
Miracle boy celebrates birthday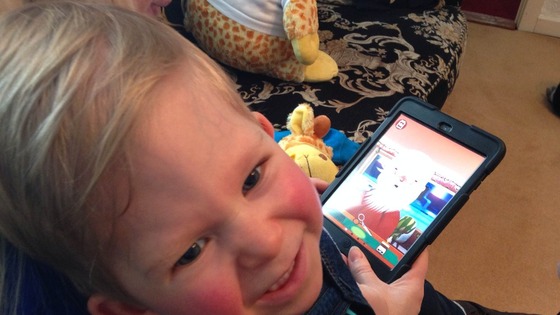 His parents were told that just two per cent of Noah's brain was functioning. Now he loves to sing, can sit up straight on his own and loves to play computer games.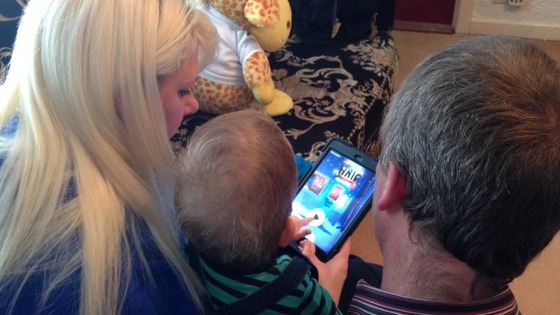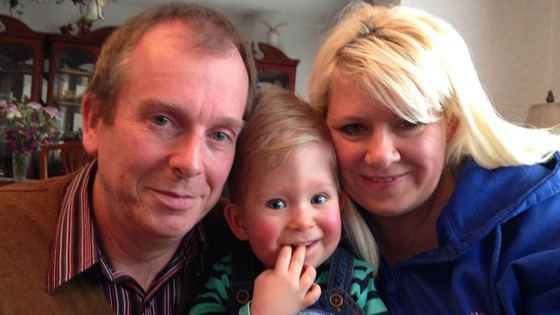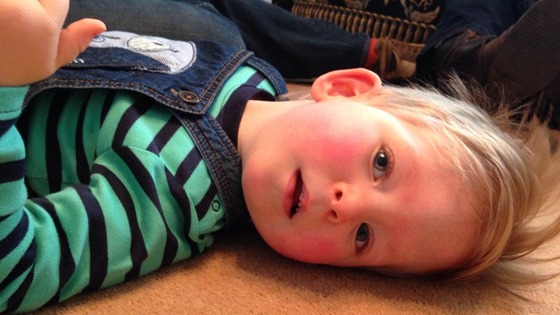 Miracle boy celebrates birthday
Miracle boy celebrates birthday
Noah Wall's family and friends are celebrating a birthday they never expected him to live to see. He was born with just two per cent of his brain working and his parents were told to plan his funeral before his birth. Despite ongoing health problems he is now a happy smiling little boy.
More than 800,000 people have now visited the web page his mother Shelly set up to share his story. Her aim has been to raise awareness of spina bifida and what prospective parents can do to decrease the chances of their baby being born with it.
Advertisement
The NHS trust which runs the Westmorland General in Kendal has been criticised for a lack of openness and honesty, after the death of a baby at its hospital in Barrow.
The Health Ombudsman says Morecambe Bay Trust caused unnecessary stress in the way it handled complaints over the avoidable death of baby Joshua Titcombe.
He died at Furness General in 2008. The Ombudsman upheld two complaints from the family.
If you are unfortunate enough to be living with a chronic disease you will know that one of the most important things is having your health and your condition monitored on a regular basis.
However, getting to your GP surgery or hospital can be difficult, especially if you live in a rural area.
Now though, help could be on the way for some people in South West Scotland.
A pilot project to help people with lung disease carry out their own checks has been launched.
It is called the Annan Remote Monitoring test, and Lori Carnochan went to find out more.
A Dumfries service centre, set up to help people overcome addictions, opened their doors today to show people how they combat alcohol and drug dependency.
AddAction goes out into the community to help people in need, and that has been praised as the reason for their success.
"Just a year ago, when I got discharged from the service, I had just no long been out of prison, and I spoke to my Dad but other than that I never had any other family contact, I was in homeless accommodation, but after that and I had gone through my recovery everything just fell into place and now I've got my whole family behind me, I've got a partner, and my life has changed, I've got a baby on the way, and everything has just seemed to get better."
– Daniel Black, Service User
"When you saw you are going to put people at the heart of their recovery, you've actually got to do it, not just say it, you've got to do it, and simple things like seeing them where they want to be seen ... so we've got a range of options but actually going out to the individual for me has been one of the key changes that AddAction have brought in."
– Hugh Robertson, Service Manager, AddAction Dumfries and Galloway
Cumbria County Council agree £24m cuts
Different sort of pounds currently on the agenda at meeting after Cumbria was named fattest county in England.
One councillor says the findings should be taken 'with a pinch of salt' after reports the survey was carried out via phone with less than 1000 people.
Councillor Pat Bell who looks after Public Health and Community Services say the Copeland area, which was labelled fattest in the county, already has a range of programmes aimed at encouraging exercise but this issue needs "a range of approaches".
Load more updates