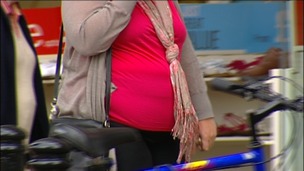 Almost three quarters of adults in England are now overweight or obese, according to Public Health England.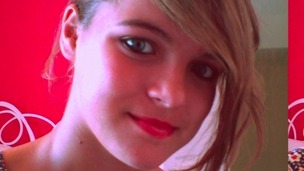 The parents of an Egremont teenager who died after suffering from multiple brain tumours have set up a trust in her memory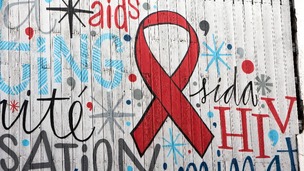 New research reveals HIV prejudice and misconception is still an issue in Scotland
Live updates
Two men have been taken to hospital with serious injuries following a three vehicle crash on the A595.
A 70 year old male driver of a Mitsubishi was taken by air ambulance to the Royal Preston Hospital. He is in a serious condition.
A 37 year old male driver of a Ford Ranger from Ulverston has been taken to West Cumberland Hospital. He is described in a serious but stable condition.
A third vehicle, a dropside lorry, was driven by a male who was unhurt.
The road remains closed between St Thomas Cross roundabout and Blackbeck roundabout.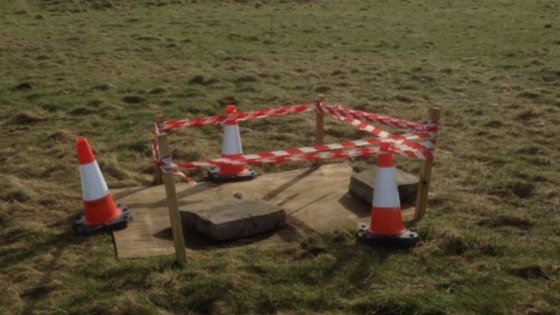 A one metre wide sink hole has been discovered near the coastal path at Harrington in west Cumbria.
It is close to the local children's play area and has been cordoned off for safety reasons.
The police are concerned that the hole may be bigger than it appears from the surface and are asking people to stay away.
Advertisement
Noah wins child bravery award
Noah wins child bravery award
Noah wins child bravery award
Shelly Wall is spreading the word about Noah's condition, and his remarkable progress, in order to help to inspire other parents preparing to have a child with spina bifida, and to try and cut the number of children born with the condition by raising awareness of ways to lower the risk.
Noah wins child bravery award
Noah's amazing progress has won him an international following. As well as having more than three quarters of a million hits on his web page, he has attracted the attention of many celebrities including the likes of Duncan Bannatyne, Beverley Knight and Ralf Little.
Advertisement
Noah wins child bravery award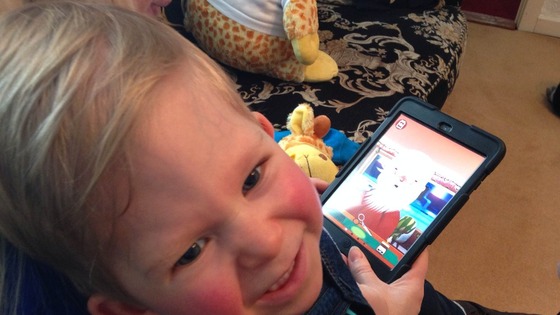 His parents were told that just two per cent of Noah's brain was functioning. Now he loves to sing, can sit up straight on his own and loves to play computer games.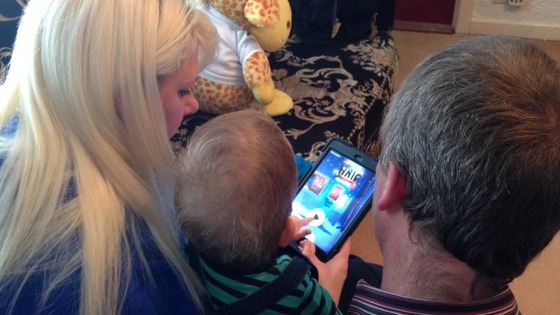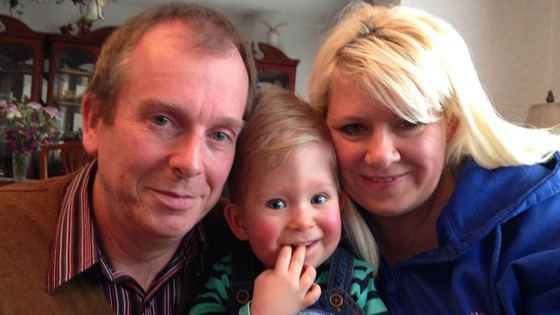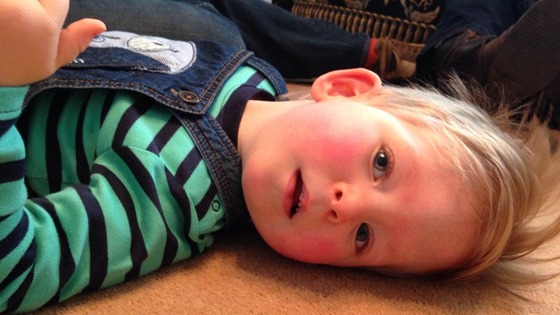 Noah wins child bravery award
Noah wins child bravery award
Noah Wall's family and friends are celebrating a birthday they never expected him to live to see. He was born with just two per cent of his brain working and his parents were told to plan his funeral before his birth. Despite ongoing health problems he is now a happy smiling little boy.
More than 800,000 people have now visited the web page his mother Shelly set up to share his story. Her aim has been to raise awareness of spina bifida and what prospective parents can do to decrease the chances of their baby being born with it.
The NHS trust which runs the Westmorland General in Kendal has been criticised for a lack of openness and honesty, after the death of a baby at its hospital in Barrow.
The Health Ombudsman says Morecambe Bay Trust caused unnecessary stress in the way it handled complaints over the avoidable death of baby Joshua Titcombe.
He died at Furness General in 2008. The Ombudsman upheld two complaints from the family.
Load more updates