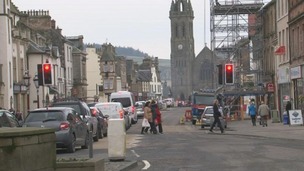 The creative community in Peebles are celebrating after coming top in a competition to find Scotland's most creative places.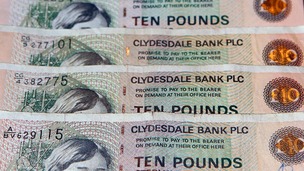 The latest poll suggests voters will base their decisions on whether they think Scotland's economy would be better or worse off.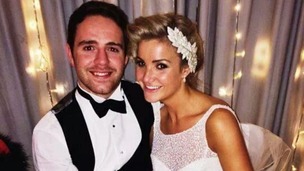 The church where Cumbrian TV presenter Helen Skelton married her husband Richie Myler has been given a £70,000 grant towards repairs.
Live updates
Two hospitals in North Cumbria have been referred to the Health Secretary Jeremy Hunt for failing to deal with mounting debts.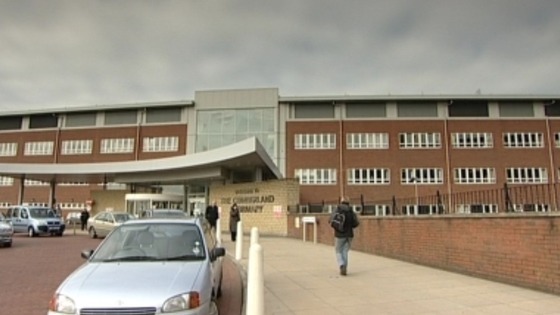 The North Cumbria University Hospitals Trust was one of 19 flagged up to Jeremy Hunt for not meeting its statutory duty to break-even in the last financial year.
The trust runs the Cumberland Infirmary in Carlisle and and the West Cumberland Hospital in Whitehaven.
'First of its kind' planning order in Cockermouth
Hundreds of people in Cockermouth yesterday voted in favour of new authority to decide if planning decisions should be de-regulated for shops on the high street.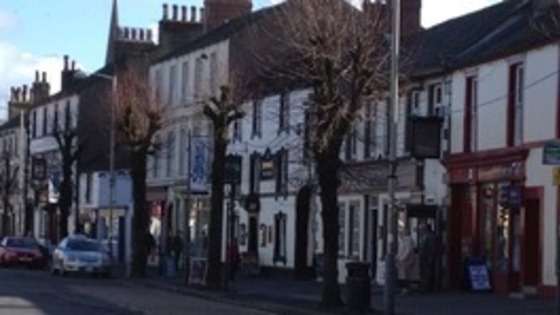 Certain shops will now be able to expand their businesses, turn them into cafes, change their shop fronts and change windows and doors without planning permission.
Advertisement
Council criticised over large retirement payout
The controversy over executive pay has reared its head again, after it came to light that a former leader of Cumbria County Council retired last year with a pay-off of more than £400,000.
Jill Stannard's golden handshake has provoked anger from politicians and union's at the trend for large benefits packages being awarded to top public sector workers.
The council claims its restructuring of senior management taken last year will save it more than half a million pounds annually. Ryan Dollard has more.
Council criticised over large retirement payout
MP John Stevenson has criticised Cumbria County Council for the large retirement payout they gave to a former chief executive.
He argues that employment benefit packages should be capped.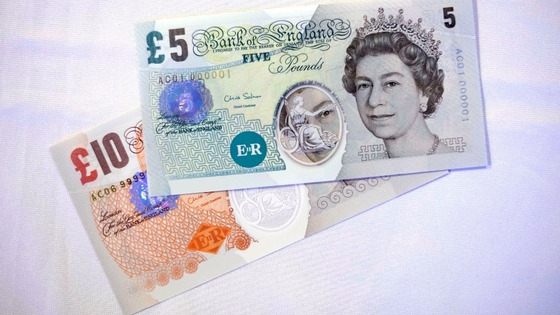 A new £20million factory that will create 80 new jobs in Wigton is set to be given the go-ahead today.
Innovia Films will make the base material for the Bank of England's first polymer bank notes. Planning officers at Allerdale Council are recommending that planning permission is granted subject to conditions.
Council criticised over large retirement payout
Council accounts show that when a former chief executive took early retirement from her £170,000 job in May last year, she did so with a £400,000 benefits package.
That included a lump sum of £87,000 and a pension of more than £290,000.
She was one of four senior executives to leave the council last year at a total cost of over £900,000.
Advertisement
Council criticised over large retirement payout
Local MPs are criticising a large retirement payout from Cumbria County Council.
The council has confirmed that its former chief executive retired from her £170,000 position with a £411,000 benefits package.
Jill Stannard stood down in May 2013, at the age of 55, after eight years in the job.
Local MPs including Tim Farron and John Stevenson have criticised the figure and the culture of high ranking public sector workers retiring with bumper benefits packages.
'Reducing the number of people who work for organisations is never cost-free.

These costs are an inevitable consequence of the government's decision to cut council funding as part of its efforts to balance the nation's books.

As a result of the senior officer restructuring that took place last year, the council will achieve a permanent annual saving of £584,000.

In addition, the Local Government Chronicle has reported this month that Cumbria County Council's current chief executive has had the biggest drop in salary out of any council in its latest annual survey.'
– Spokesman for Cumbria County Council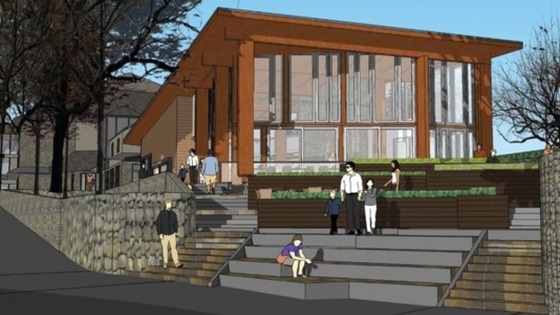 Arts organisations across the region are expected to hear today how much they'll receive from the Arts Council next year.
Funding is expected to be cut from groups like the Theatre by the Lake in Keswick.
Toshiba boost plans for new nuclear plant
Plans to build a new nuclear power station in west Cumbria are a step closer after a deal was struck with the company planning to build three reactors near Sellafield.
It's claimed the deal between and the Japanese electronics giant Toshiba and NuGen will provide 21,000 new jobs.
The announcement is being billed as a huge boost for Britain's nuclear power industry.
Toshiba boost plans for new nuclear plant
Sellafield's Workers' Campaign (SWC) have welcomed the completion of a deal which will build a new nuclear power station near Sellafield in Cumbria.
'Climate scientists are warning of the dangers to our planet of ever-rising man-made carbon dioxide emissions. Low carbon nuclear power represents a major way forward for the world and the UK to drastically cut those emissions, protect our environment and keep the country's lights on.

A major expansion of nuclear power would also give Britain the vital security of electricity supply that we need rather than depending on imports from foreign and sometimes unstable countries'
– Craig Dobson, SWC Secretary
Load more updates