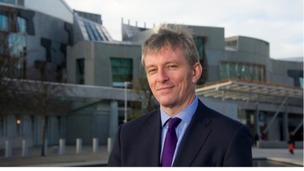 ITV Border Political Editor, Peter MacMahon on the tough economic choices facing an independent Scotland.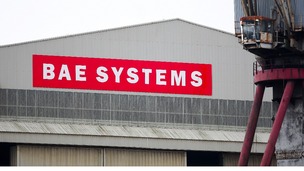 Our Political Editor Peter MacMahon explains the politics behind the job losses announced by BAE Systems today.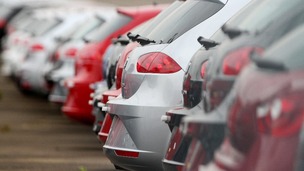 We have put together a list of tips to follow when buying a used car, and what you need to know about your rights as a consumer.
Live updates
Two events are being held in Dumfries to try to tackle the town's unemployment problems.
Local politicians and MPs will meet a range of organisations followed by an event aimed at bringing together employers and young people.
£250k for Keswick charity
The legacy of the Paralympics was to encourage more people with disabilities into sport and more than a year on, a charity in the Lake District has been awarded almost a quarter of a million pounds to do just that.
Katie Hunter has been to the Calvert Trust near Keswick to see how the money will be spent:
Watch her full report below.
Advertisement
A new visitor centre opens its doors in Dumfries and Galloway this weekend.
Kirroughtree near Newton Stewart has been refurbished and significantly modernised.
It will operate alongside new visitor centres at Clatteringshaws and Glentrool as part of a four and a half million pound project.
South Lakeland housing crisis
People at risk of becoming homeless in the South Lakes are being helped by a plan to make more rented properties available.
South Lakeland District Council is more than doubling the number of homes it leases from private landlords.
They are being let out to tenants who could otherwise be excluded from private sector renting, because they are on benefits.
Fiona Marley Paterson reports.
Lecturers on strike in Cumbria
Earlier ITV Border spoke to John Bryant from University and College Union (UCU) to discuss today's strike in more detail.
South Lakeland housing crisis
Mary Giles is a landlord in Ulverston.
She was put off renting to people on benefits after bad experiences with tenants not paying the rent and wrecking the house.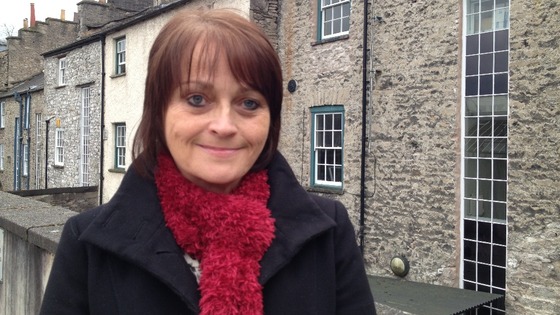 She had to evict a tenant who stopped paying the rent, and when she got in to the property it was so badly ruined she stood in the living room and cried because she had spent 6 months making it a nice place to live.
This scheme has given her more assurances because the council guarantees the rent and returns the property in the same state. She says she has some wonderful tenants on DSS now.
Advertisement
£250k for Keswick charity
Lynn Healey, from the Calvert Trust in Keswick, has been talking to ITV Border about the £234,000 worth of funding the charity has received from Sport England.
"We're absolutely overwhelmed. It's a really significant amount of money for the Lake District Calvert Trust."
South Lakeland housing crisis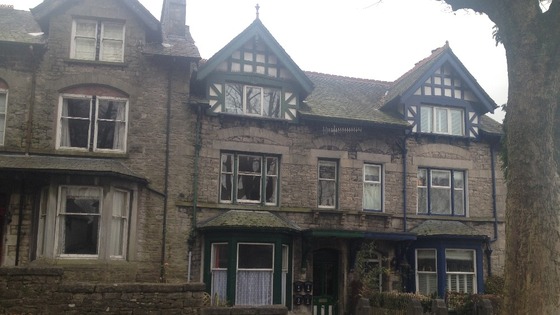 This house in Kendal has been converted into flats as part of the scheme.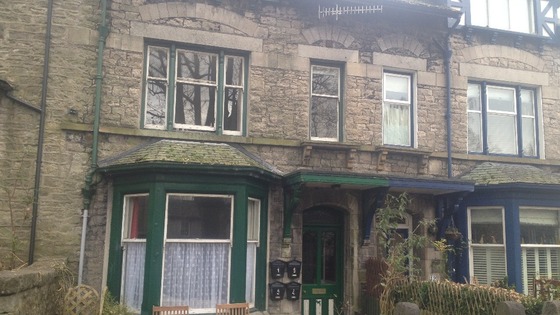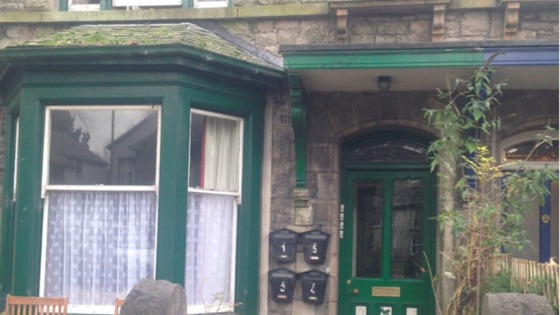 Councillor Sue Sanderson, Portfolio Holder for Environment and People at South Lakeland District Council, has welcomed the news that the council's scheme to provide affordable housing is expanding.
"The Social Lettings Scheme is proving successful. Renting homes for the homeless or people threatened with homelessness is an important provision.

"The expansion of the scheme will allow the council to fulfil its target of ensuring that the number of homeless households living in temporary accommodation is no more than 20 at any one time. It will also help landlords and could bring empty properties back into use."
South Lakeland housing crisis
South Lakeland District Council has more than doubled its social lettings scheme because of a shortage of private rented housing in the area.
Many landlords state 'no DSS', excluding people on housing benefit, and many are also thought to be too expensive.
For the last 18 months the council has been running a scheme where the council becomes the tenant, encouraging landlords to rent to people on benefits with the added security that the council will maintain the property.
There is now money to extend the scheme from 16 to 50 homes.
Load more updates