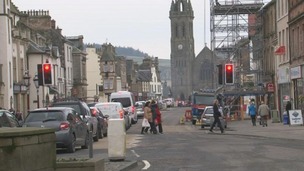 The creative community in Peebles are celebrating after coming top in a competition to find Scotland's most creative places.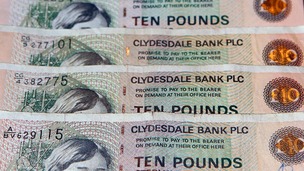 The latest poll suggests voters will base their decisions on whether they think Scotland's economy would be better or worse off.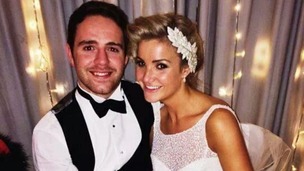 The church where Cumbrian TV presenter Helen Skelton married her husband Richie Myler has been given a £70,000 grant towards repairs.
Live updates
Lottery saves Galloway museum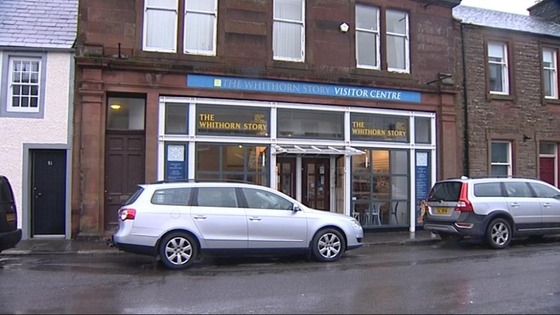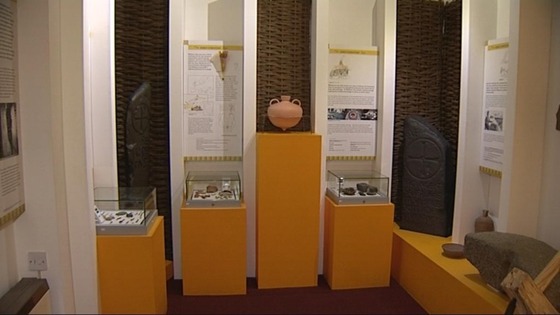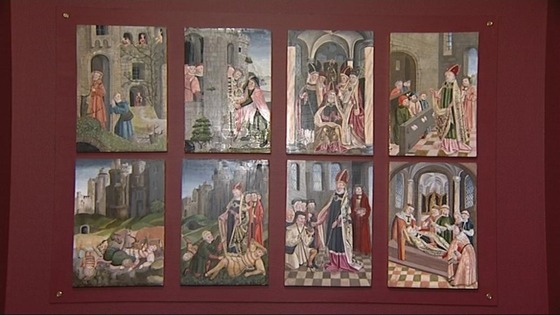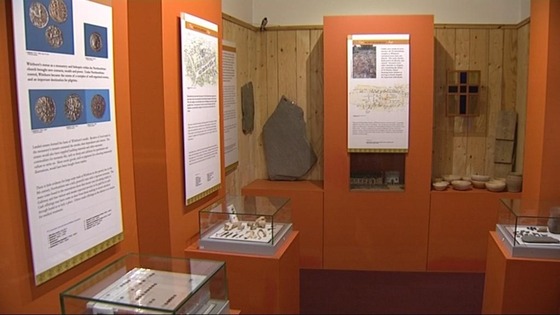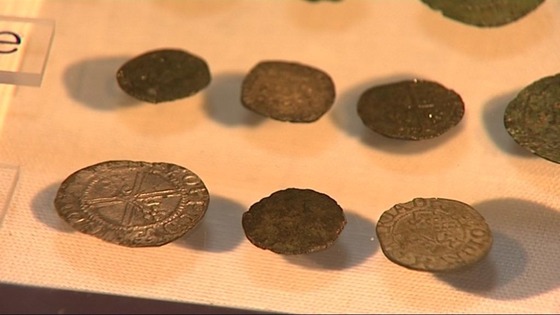 Lottery saves Galloway museum
A museum and visitor centre in Galloway threatened with closure has received vital funds to secure it's future.
The Whithorn Trust looked like it would have to close at the end of last year, but now £39,000 worth of funding from the Heritage Lottery Fund has ensured it's survival, and allowed for the visitor centre to re-open.
Advertisement
Ambulance service facing axe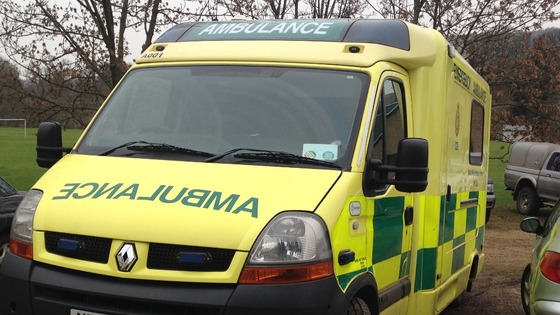 Locals in Alston want a fully functioning ambulance service.
The agency ambulance they have at the moment is under threat.
Creative cash boost for Peebles
General Manager of the Eastgate Theatre in Peebles, Caroline Adam, put together the bid for Peebles in the Creative Places Award.
She speaks to our reporter Jenny Longden.
Ambulance service facing axe
A community run ambulance, which is said to be a lifeline for people in Alston, could be axed.
The so-called agency ambulance has operated for 45 years, staffed by five members of the local community, trained in basic life support.
The agency ambulance responds to emergency calls in Alston Moor to help patients until the ambulance service staff arrive.
The future of the ambulance and other local urgent response services will be discussed at a meeting at Samuel King's School tonight.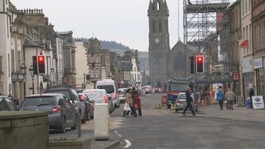 The creative community in Peebles are celebrating after coming top in a competition to find Scotland's most creative places.
Read the full story
Advertisement
Creative cash boost for Peebles
A cash prize for a creativity award for Peebles will be spend on a series of monthly art festivals in the town.
Peebles has won an award for being the most creative place of its size in Scotland, along with £100,000.
Those behind the bid plan to spend it on a creative action plan running from March to December.
Each month will concentrate on a particular theme, such as music, literature or crafts.
The programme will also work with festivals already held in the town, such as the Arts Festival and the TweedLove biking festival.
BoE currency talks with Salmond
National
Scotland's First Minister will have face-to-face talks with the latest Bank of England governor for the first time today. Alex Salmond and Mark Carney are due to meet in Edinburgh.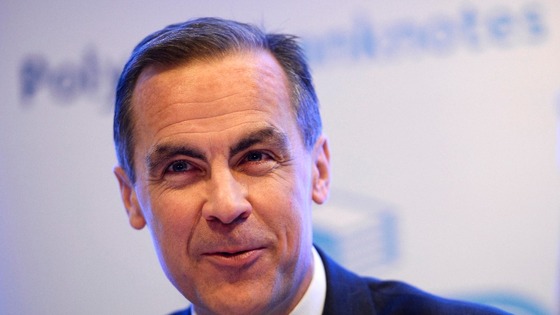 Mr Carney is also giving a speech in the capital, in which the issue of a currency union between an independent Scotland and the rest of the UK will be addressed.
Mr Salmond's Scottish Government has put forward plans for Scotland to retain the pound if the country votes for independence in September's referendum, establishing a "sterling zone" with the UK.
88 sites in South Cumbria have been earmarked to create 1000 new affordable homes and 1000 better-paid jobs in the area.
South Lakeland District Council is one of only a few councils in the country to find land for development, rather than waiting for developers to propose sites.
Fiona Marley Paterson reports.
There have been protests over Council plans to remove play equipment from 21 parks around Carlisle.
The City Council says it cannot afford to maintain all of its playgrounds and has decided to invest in the most popular ones.
Some people living near the parks which will be losing their play areas are angry and concerned.
Load more updates