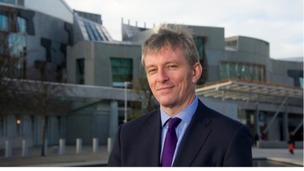 ITV Border Political Editor, Peter MacMahon on the tough economic choices facing an independent Scotland.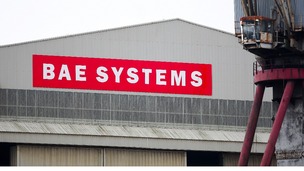 Our Political Editor Peter MacMahon explains the politics behind the job losses announced by BAE Systems today.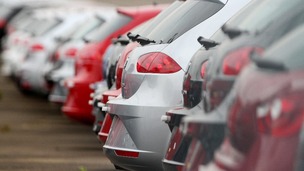 We have put together a list of tips to follow when buying a used car, and what you need to know about your rights as a consumer.
Live updates
Children in Cumbria will be taking part in a new Lottery funded scheme to help them deal with stress.
It seems that the age group from 10 to 14 is particularly prone to depression and other mental health issues.
Cumbria is one of just 12 places that have been chosen to get half a million pounds of lottery money to tackle the problem.
The scheme will start next year.
Watch the full report below.
Sport England has awarded a £100,000 of lottery money to redevelop two playing fields in Cumbria.
Half the grant will be spent levelling and draining the football pitch in the village of Thursby, while the rest will go to Maryport Amateur Rugby League football club.
People in Thursby also want to build a youth pitch to encourage more children to use the facility.
Advertisement
Ready steady cook for Borders
The man behind the You Can Cook! campaign, Bosco Santimano, has been speaking to ITV Border about how he believes we have become too reliant on ready meals and junk food.
Ready steady cook for Borders
A project teaching children in the Borders to cook from scratch has been awarded £9,000 of Big Lottery funding.
'Food for thought' targets primary school children in the Tweeddale area and focuses on learning about food, making healthy choices and having fun.
Bosco Samtimano, who runs You Can Cook! told ITV Border that many people don't know much about food:
"We focus on the basics of cooking from scratch with each individual ingredient ... also we want to introduce the social aspect of cooking by getting family and friends together cooking, sharing and eating the meal."
Ready steady cook for Borders
A project teaching children in the Borders to cook has been awarded £9000 from the Big Lottery Fund.
The money will be spent in primary schools across the Tweeddale area.
A public meeting is being held in Dumfries tonight to discusses alternatives to controversial proposals for a new 'superschool' for students over the age of 15 at the Crichton.
One new plan would keep the town's existing schools, with two being upgraded.
Advertisement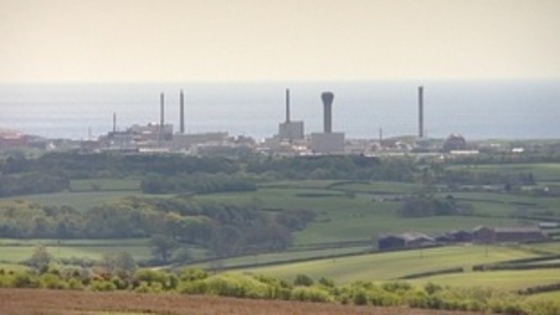 West Cumbria could be sitting on an energy goldmine according to the Sellafield Workers union.
It believes the 120 tonnes of plutonium stored at the nuclear site could be turned in to fuel for a proposed new reactor in the area.
Tullie House budget cuts
A Carlisle museum and art gallery is facing a 20% cut in its council funding due to government cuts to budgets, despite having just been given a national award for its work with schoolchildren.
City Councillors met at Tullie House to examine the venue's business plan and discuss the proposed £250,000 a year cuts.
Kim Inglis reports:
Spending warning for independent Scotland
Independence could give Scotland "tremendous economic opportunities", while remaining part of the UK would "almost certainly" result in cuts to public spending, a new Scottish Government report has claimed.
The document sets out how SNP ministers believe Scotland could increase economic growth and boost jobs by leaving the United Kingdom.
However, it also warns that improving the economy would "take time", stressing that there are "no overnight solutions".
Tullie House budget cuts
Proposals to cut a quarter of a million pounds from Tullie House Museum's grant will be debated by Carlisle City councillors.
The planned reduction would account for around 20 percent of the museum's annual budget
Load more updates