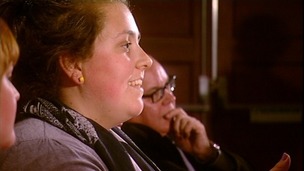 Yes and No sides appeal to the head and the heart of undecided voters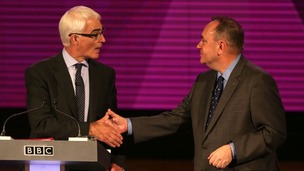 First Minister's debate 'win' boosts independence campaign but will it take Yes to victory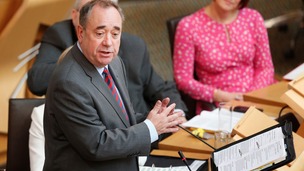 With Holywood in recess, the First Minister's Questions gave an idea of how the campaign will continue in the next four weeks.
Live updates
Home Secretary says 'no' in Dumfries
Scotland's Health Secretary, Alex Neil MSP, was in Glasgow arguing the only way to secure the NHS in Scotland is with a yes vote.
ITV Border's Joe Pike spoke to him on that and began by asking about no campaign claims that an independent Scotland would inevitably have some form of border controls:
Home Secretary says 'no' in Dumfries
The Home Secretary, Theresa May, was in Dumfries today, meeting conservative party activists for the Better Together campaign.
Scotland Political Editor, Peter MacMahon, was there to meet her:
Advertisement
Battles over business and the future of Scotland's NHS dominated the independence debate today.
While the Yes campaign argued that only independence could protect Scotland from Westminster cuts, Better Together highlighted a warning from more than a hundred business leaders that the case for leaving the UK has not been made.
Kathryn Samson has the main events of the day.
Home Secretary says 'no' in Dumfries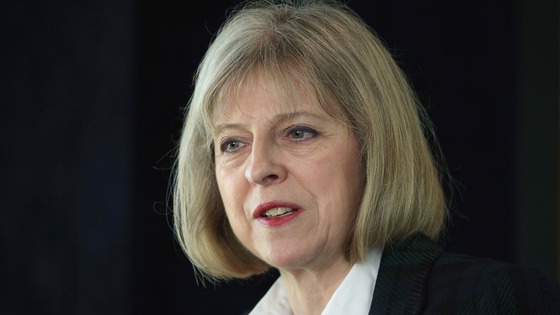 The home secretary, Theresa May will be in Dumfries today as part of the Better Together Campaign.
She will be speaking at a rally at Easterbrook Hall.
Meanwhile, Richard Lochhead, the Scottish Environment Secretary, has been at a farm near Newton Stewart. He was talking to farmers about the benefits of independence.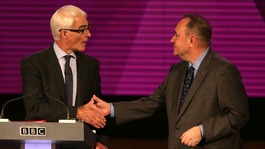 First Minister's debate 'win' boosts independence campaign but will it take Yes to victory
Read the full story
Second Scottish leaders' debate
National
The leader of the Better Together campaign, Alistair Darling, had these parting words:
No country the size of Scotland can compare to what Scotland has done. Our successes of invention, of engineering of medicine. Scotland gave the world the Age of Enlightenment. Now of course we could go it alone, but I don't believe we'd be as successful as Scotland will be as part of the United Kingdom ... We have now had 3.5 hours of prime television time and the two of us have debated and I still haven't had straight answers to a simple question: Alex Salmond says you and I don't need to know what the Plan B is, well yes we do ... We do not need to divide these islands into separate states in order to assert our Scottish identity ...
– Alistair Darling
Advertisement
Second Scottish leaders' debate
National
The leaders now have an opportunity to make a closing statement.
Scotland's First Minister Alex Salmond goes first:
The decision that we make in three weeks' time will define us, this generation and also the future of the generation. Few societies anywhere on Earth have secured this opportunity to vote themselves into independence ... in a process that has been agreed and consented ... It's about believing we can govern ourselves better than anyone else can ... This is our time, our moment, let's seize it with both hands.
– alex salmond, scotland's first minister
Second Scottish leaders' debate
National
The debate has moved on to the second topic, Scotland at Home, with several questions from the audience focussing on the NHS.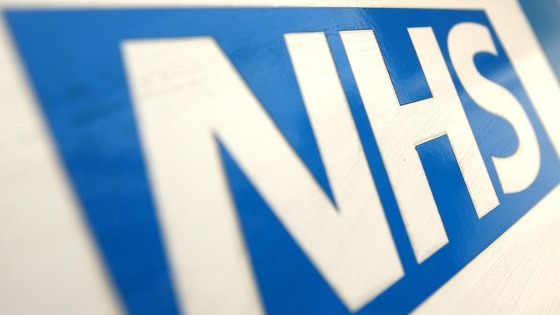 Mr Darling says that the NHS in Scotland receives higher public expenditure per head of population that in the rest of the UK, drawing attention to Scotland's "ageing population".
First Minister Salmond argues that there is growing privatisation in the NHS under the current British government.
Second Scottish leaders' debate
The factchecking organisation Full Fact point out that the three major UK parties have all said they are not in favour of a currency union.
Second Scottish leaders' debate
National
Alistair Darling counters saying that a currency union is "not like a CD collection that you split up in a divorce".
Even if you got one [a currency union], I can't understand why the nationalists would want one because our borrowing, our tax and our spend would be decided not in Edinburgh but in what would be a foreign government in London.
– Alistair Darling
Load more updates