Pippa Middleton is reportedly engaged after her boyfriend popped the question on a trip to Cumbria.
The Duchess of Cambridge's sister is believed to have said yes to financier James Matthew's proposal while the couple were on a weekend visit to the Lake District.
Pippa was propelled to global fame when she was bridesmaid at the wedding of Kate and Prince William in 2011.
His Royal Highness the Duke of Kent has visited the Bay Search and Rescue team in recognition of their work during the floods in December.
Read the full story ›
Advertisement
The Duke of Kent has been visiting Cumbria's Bay Search and Rescue team to learn about their role during the flooding.
He's been hearing about their work from 1996 up to their efforts in the aftermath of Storm Desmond.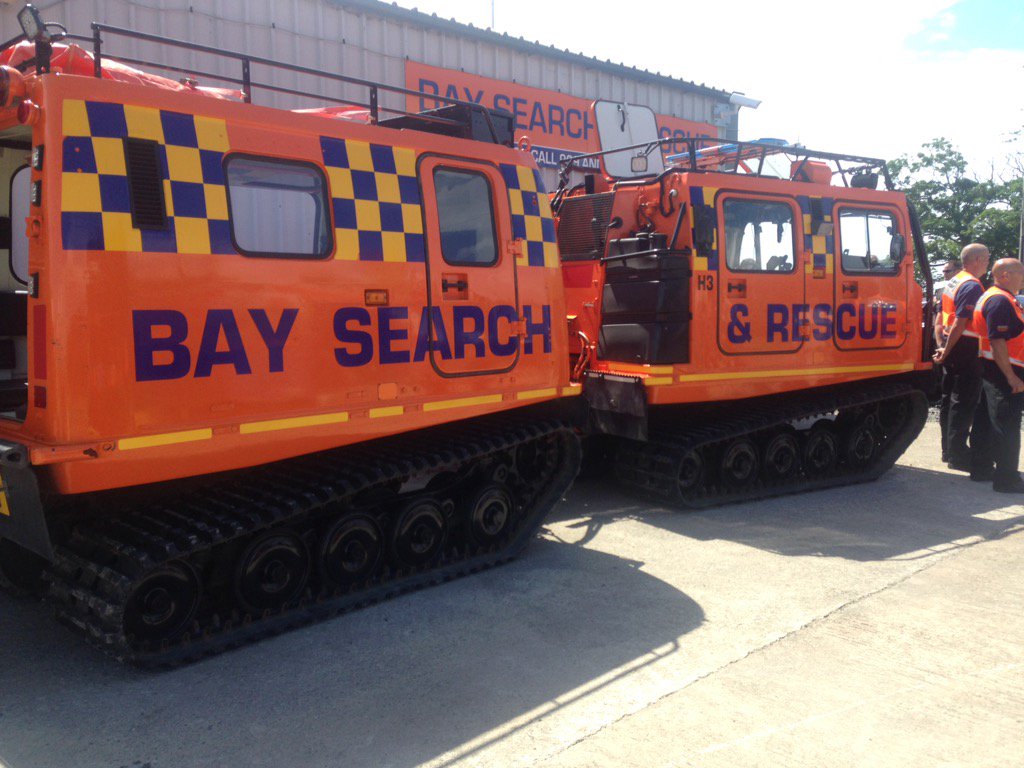 The celebrations for the Queen's 90th birthday are continuing in Carlisle.
Hundreds of people are at one party on Lismore Street.
Hundreds of people are taking part in a street party in Carlisle as part of the Queen's 90th birthday celebrations.
Her Majesty will be receiving numerous presents this year to mark her 90th birthday but perhaps none will be as unique as this one.
It's from artist Graham Short and is a portrait of the Queen on a tiny speck of gold within the eye of a needle. It's so small that it can only be viewed through a microscope. Before it's presented to Her Majesty in June, you can see it on display in Kelso at the Tony Huggins-Haig Gallery.
Advertisement
Thirlestane Castle in the Scottish Borders is reopening its doors.
Restoration work, which began in 2013 on the discovery of an outbreak of dry rot, is continuing but almost all of the public areas of the historic Borders castle are back to their best.
The castle near Lauder, which is still home to the Maitland family, will reopen on May 3rd.
Now hard to believe but this week Her Majesty turned 90 and throughout April, May and June a host of public events are planned to mark her special birthday.
Joining in the celebrations this weekend is a woman from Penrith. Eleanor Gardner is the same age as the Queen but until now, has never had a birthday party. Kate Walby went to meet her:
Beacons of light around Cumbria and the south of Scotland will add to the celebrations of the Queen's 90th birthday.
More than a thousand beacons will be lit across the UK with the first one being lit at 7pm at Windsor Castle.
In the Borders, beacons/bonfires will be lit at 8.30pm at the following locations:
Hawick
Kelso
Galashiels
Lauder
Bonchester Bridge
Peniel Heugh
Selkirk
Newcastleton
Eildon Hills
Morebattle
In Cumbria, Kendal Castle and Bitts Park in Carlisle will see beacons being lit:
Kendal Castle: 8.15pm
Bitts Park, Carlisle: 7.30pm
In Dumfries & Galloway, a beacon will be lit on the Solway Coast, at Carsethorn, where many of the Cumbrian beacons will be visible across the Solway.
That will begin at 7.30pm outside the Steamboat Inn.
Princess Anne has visited Carlisle's Riding for the Disabled Association, where she praised the work of staff, riders, and even horses
Read the full story ›
Load more updates