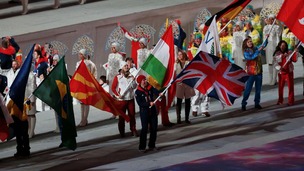 In Ryan's last blog from the Sochi Winter Olympics, he look back at the highs and lows of his experiences.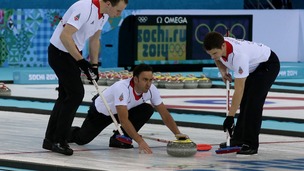 They may have lost 9-3 in their gold medal match, but Ryan Dollard says the male curlers should still hold their heads high.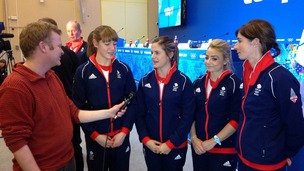 Ryan Dollard's latest blog looks at our Olympic curlers, their successes and the Olympic park's headline grabbing bear.
Live updates
39th Malcolm Wilson Rally
Local driver Paul Bird has won the Malcolm Wilson Rally for a fourth time.
The Penrith man lead the rally from start to finish and took the win by 13 seconds from Duns driver Euan Thorburn.
Thorburn, who won the rally last year, suffered mechanical problems early on which cost him a lot of time.
It wasn't a good day for Dumfries driver David Bogie who broke the rear suspension, resulting in a puncture which cost him valuable time.
The current Scottish champion had to settle for fourth place behind Stephen Petch.
39th Malcolm Wilson Rally
Around 6,000 spectators turned out to watch the Malcolm Wilson rally and they have been praising the event.
The weather has been dry all day and spirits were high out in the stages:
Advertisement
39th Malcolm Wilson Rally
Dumfries rally driver David Bogie has run into problems in the second half of the Malcolm Wilson Rally.
The Scottish champion was lying in second place going into the afternoon stages but picked up a puncture, which caused suspension damage.
"It was at the start of stage five, we went out a bit wide. We changed the puncture and continued into stage six but there was obvious rear suspension damage which made the car difficult to handle.

"We've lost a lot of time."
– David Bogie

Penrith driver Paul Bird is leading with two more stages to go.
39th Malcolm Wilson Rally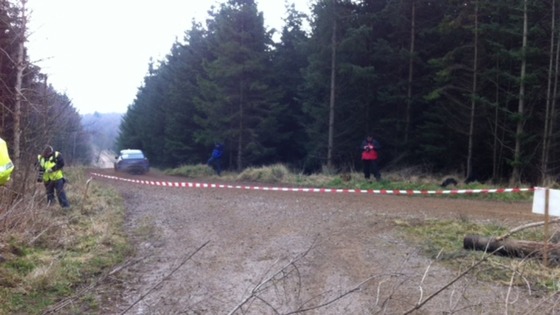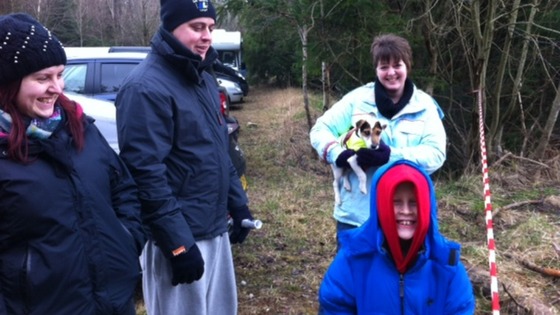 39th Malcolm Wilson Rally
Penrith rally driver Paul Bird is leading the Malcolm Wilson Rally at the halfway stage.He is currently 19 seconds ahead of Dumfries driver David Bogie. The top seed for the rally, Euan Thorburn from Duns, is a further 20 seconds behind after suffering from mechanical problems.
The rally crews are now in service and will then head our to do another four stages around Grizedale and Greystoke this afternoon.
Port Vale have already changed the course of Carlisle United's season once. Their victory in Cumbria late last year spelled the end of Greg Abbott's time in charge.
Tomorrow an injury-hit Carlisle team are down in the Potteries for the return fixture, with boss Graham Kavanagh confident that his side can get the results they need in the coming weeks to secure their future in League One.
Ryan Dollard reports.
Advertisement
Countdown to Commonwealth Games 2014
This summer all eyes will be on Scotland as Glasgow hosts the Commonwealth Games.
Today, some of the thousands of volunteers who will help run the games began their training - and got a first look at what they will be wearing.
Among them are many from Cumbria and Southern Scotland.
Hannah McNulty spent the day in Glasgow.
Scottish Rugby Union fans are focussed on the French this weekend.
It's Scotland v France in the 6 Nations at Murrayfield tomorrow, but the countries also do battle tonight, with the Borders Boys front and centre.
Stuart Cameron looks ahead.
Countdown to Commonwealth Games 2014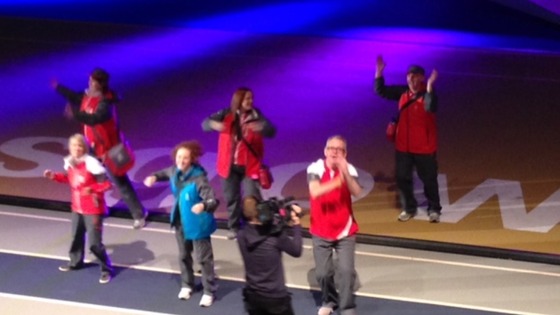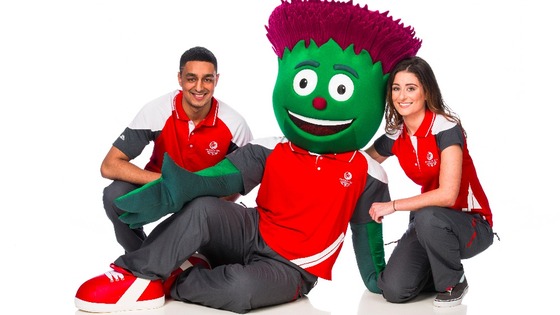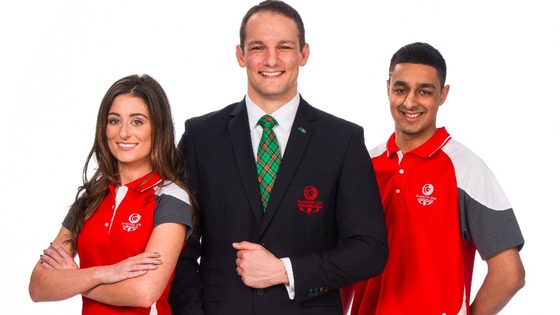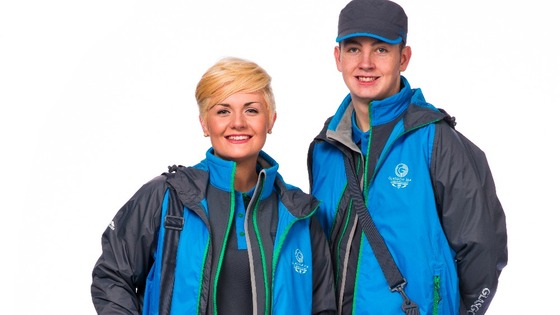 Blues boss Graham Kavanagh has been looking ahead to this weekend's game against Port Vale.
Load more updates