Paralympic athlete, Libby Clegg from Newcastleton, has touched down in the UK after winning two gold medals in Rio.
The 26-year-old won gold in the T11 200m event alongside guide Chris Clarke, and bagged another gold in the T11 100m.
Libby set a new Paralympic record in the 200m, finishing at a time of 24.51 seconds.
She adds these two gold medals to her two silver medals from London 2012 and Beijing 2008.
It's a rivalry as old as the hills - Scotland vs. England - and two teams of disabled golfers were the latest to battle it out for the honours.
The Auld Enemies Cup was played out at the McDonald Cardrona Golf Club in Peebles, where our reporter, Matthew Taylor, spent the day:
Advertisement
Here are the weekend's South of Scotland league results:
Lochar Thistle 0 v 4 Lochmaben
Mid Annandale 3 v 1 Abbey Vale
Newton Stewart 2 v 4 Edusport Academy
Nithsdale Wanderers 2 v 4 Wigtown & Bladnoch
Threave Rovers 3 v 0 Upper Annandale
South Regional Cup 1st Round:
Cumbernald Colts 1 v 0 St Cuthbert Wanderers
Gala Fairydean Rovers 4 v 1 Heston Rovers
Vale Of Leithen 6 v 0 Creetown
Former Grand National winner Ryan Mania is coming out of retirement for a charity race at Aintree next month.
The 26-year-old jockey from Galashiels, who is now joint-master and huntsman of the Berwickshire, will return to the scene of his 2013 victory on Aurora's Encore, to raise funds for The Countryside Alliance Foundation.
There are six other fundraisers attempting to beat him over the 1m 5f flat race on 23 October.
"As soon as I heard about the race I wanted to be part of it. It will be my first since I retired. I've stopped drinking and am going out running to get fit for the race and will be gutted if I don't win."
– Ryan Mania
A Cumbrian man is heading to America after becoming the first person in the world with a pacemaker to complete the Everest Marathon.
63-year old Steve Watts from Troutbeck completed it earlier this year.
Steve has wanted to climb the world's biggest mountain since he was a child. He made it to Everest on his 60th with his brother, but the pair were caught up in the avalanche which killed 16 sherpas.
In March this year he returned to Everest to compete in the marathon - arguably the toughest in the world.
Steve did it to raise funds for the British Heart Foundation, and a sherpa charity.
In November he flies to Minniapolis as the guest of the company who made his pacemaker, to address more than 1,000 delegates. He will also be competing in the Minniapolis marathon.
ParalympicsGB's Libby Clegg has won gold in the T11 200m event alongside guide Chris Clarke.
Clegg set a new Paralympic record, finishing at a time of 24.51 seconds.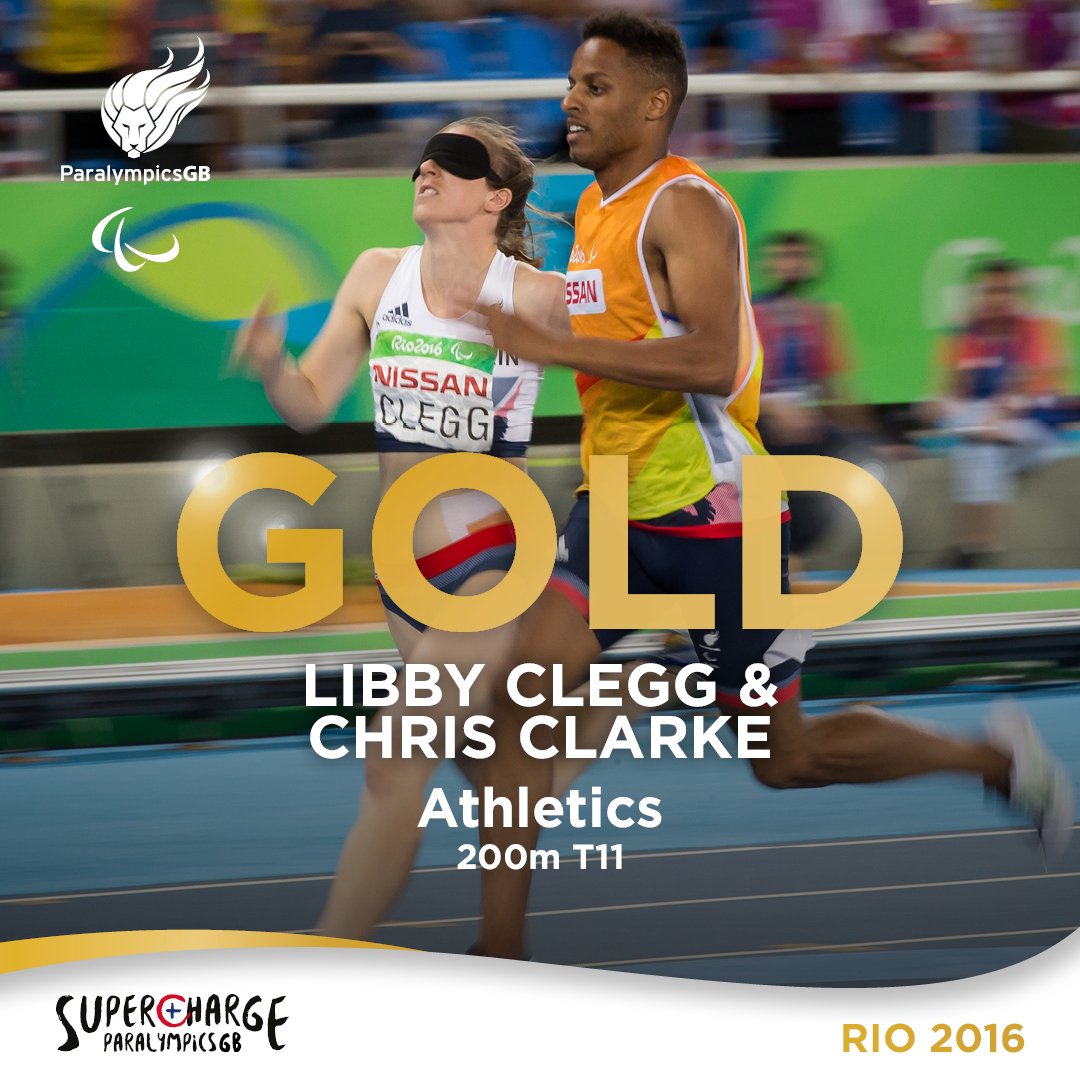 Advertisement
Castle Douglas driver Jock Armstrong has won his second Scottish Rally Championship, after winning his home rally on Saturday.
He had been in a tight battle with Duns driver Garry Pearson all year, but mechanical failure ended his title hopes.
Lori Carnochan has been catching up with the champion.
Borders wheelchair racer, Samantha Kinghorn, was disqualified for a false start in the Women's T53 400m final in Rio yesterday.
Last week she finished 5th in the 100m final. Samantha will return to the track on Saturday, in the 800m heats.
Here are the weekend's South of Scotland league results:
Abbey Vale 5 v 2 Creetown
Heston Rovers L v L Threave Rovers
Lochar Thistle 2 v 3 Edusport Academy
Lochmaben 1 v 4 Mid Annandale
Newton Stewart P v P St Cuthbert Wanderers
Nithsdale Wanderers 8 v 1 Dumfries Ymca
Upper Annandale P v P Wigtown & Bladnoch
Load more updates