Grayrigg Court Case
Network Rail will appear for the first time today for a breach of health and safety law which it's claimed caused the Grayrigg rail disaster in 2007
The Grayrigg derailment in 2007, resulting in the tragic death of Mrs Masson, was a terrible event.

Within hours of the event it was clear that we were responsible, that the infrastructure was at fault, so it is right that we plead guilty.
We again apologise to Mrs Masson's family for the undoubted grief this has caused them.
– David Higgins, Network Rail chief executive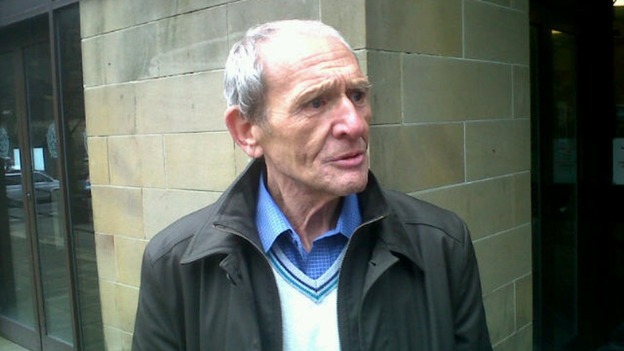 Network Rail says it will plead guilty to a series of health and safety offences following the fatal Grayrigg train crash in 2007.
Passenger Margaret Masson died and 86 others were injured when a Virgin Pendolino was de-railed in Cumbria.
The company will be sentenced next month.
Today Margaret Masson's son, George, said that his family had been through hell for the last five years.
Advertisement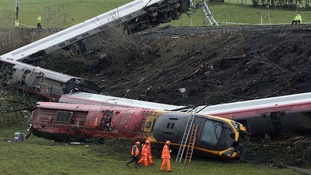 One woman died and 88 people were injured in the 2007 Grayrigg train derailment. Five years on Network Rail are summoned to court.
Read the full story
The court case begins today. It's because of the company's failure to provide and implement suitable and sufficient standards, procedures, guidance, training, tools and resources for the inspection and maintenance of fixed stretcher-bar points.
The rail regulators prosecution follows the conclusion of its investigation into the derailment of the Virgin Pendolino passenger train, and the completion of the coroner's inquest into the death of Mrs Masson.
On 23 February 2007, the 17.15 Virgin Trains service from London Euston to Glasgow Central derailed on the West Coast Mainline near Grayrigg in Cumbria. 109 passengers were on board. One passenger, Mrs Margaret Masson, was killed. 86 people were injured, 28 seriously.
Back to top