Cancer care rally
Final preparations are being put in place for a rally aimed at bringing a cancer care service to a south Lakes hospital.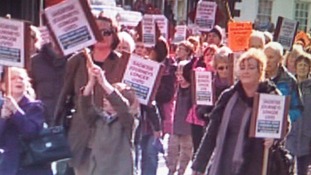 Around 2,000 people took to the streets of Kendal to demand radiotherapy is brought back to the Westmorland General Hospital.
Read the full story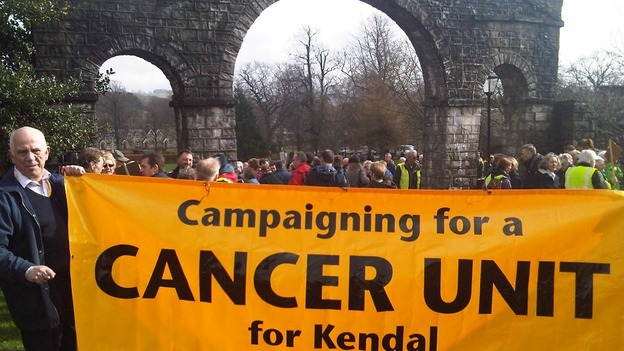 2,000 people marched through Kendal today to demand a new radiotherapy treatment centre at the Westmorland General Hospital.
11,000 signatures have been collected.
Currently cancer patients have to travel to Lancaster, Preston or Carlisle for treatment.
Advertisement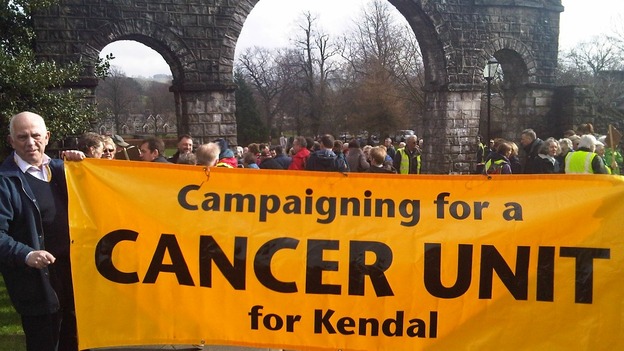 Health protest march for radiotherapy services in kendal.
A petition of more than 8,000 signatures is being handed to NHS bosses who will decide on Westmorland General Hospital's bid for a radiotherapy unit.
The radiotherapy petition will be issued during a community demonstration in Kendal this lunchtime.
It's aimed at bringing radiotherapy services to the hospital.
A rally is due to be held at the Birdcage in the centre of the town, before the petition is handed to Professor John Ashton, Cumbria's Director of Public Health.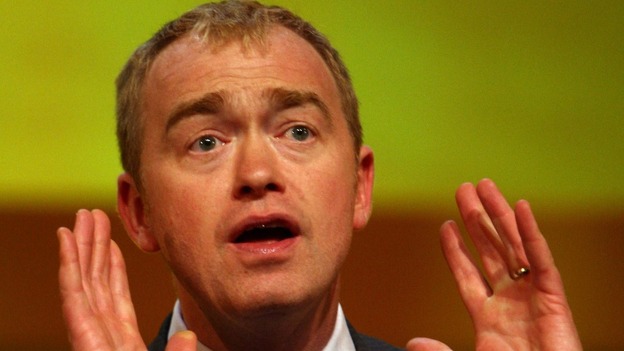 Final preparations are being made for a demonstration aimed at bringing a cancer service to a hospital in the South Lakes.
8 thousand people signed a petition to try and secure radiotherapy services at the Westmorland General.
10 thousand people are expected to take part in a rally in Kendal.
Westmorland and Lonsdale MP Tim Farron has helped organise the rally.
Back to top