Cockermouth wins regeneration award
Cockermouth has won a Civic Trust Award for its scheme to regenerate businesses that had been damaged in the floods of 2009. The project was shortlisted from hundreds of entries from across the world.
The architect who helped to redesign shops damaged in the flooding of 2009 says the town should be proud of how far its come.
Darren Ward of Red Raven Design spoke after picking up the Community Recognition award at the international Civic Trust awards.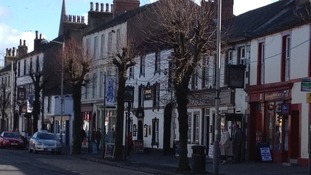 Cockermouth has won an award at the annual Civic Trust Awards for its Shop Front Scheme following the floods of 2009
Read the full story
Advertisement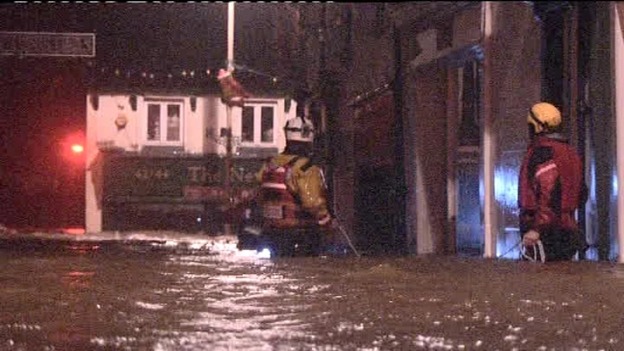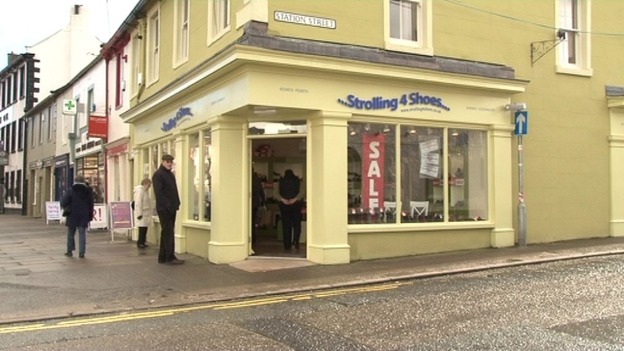 Back to top