Scottish Secretary wants referendum next July
Berwickshire MP Michael Moore has told the Scottish Liberal Democrat conference that an independence vote should be held in July 2013. He told delegates that the Scottish Government should conduct it but that it should be a simple yes or no.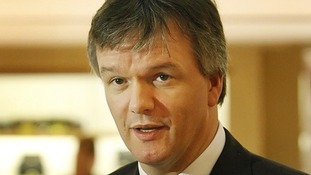 The Scottish Secretary Micheal Moore has set a provisional date for the Scottish referendum of July 2013
Read the full story
Micheal Moore wants referendum "in 500 days".
by Matthew Taylor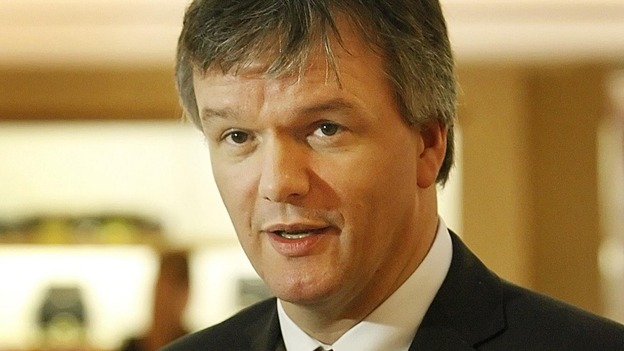 Advertisement
Scottish referendum should be matter "for ballot box not the courtroom" - Moore
by Matthew Taylor
Scottish Secretary Michael Moore told Scottish Liberal Democrats at their annual conference in Inverness that he was consulting on how to have a referendum that was "legal, fair and decisive".
Back to top