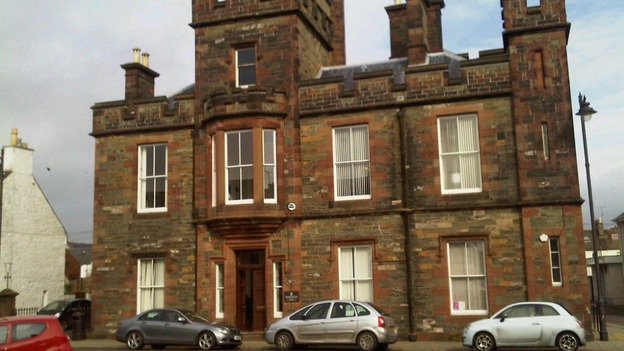 The trial of a couple accused of evading tax and national insurance payments of nearly £1.75 million pounds has heard how investigators raided their home in Dumfries and Galloway.
Stephen and Susan Maxwell from Dalbeattie face charges relating to alleged offences between April 1993 and May 2008.
The jury heard how tax investigators raided the couple's country house, Barncailzie Hall in Spingholm in Castle Douglas in 2008, seizing three computers.
The couple are alleged to have kept the £1.75 million for their own use, buying the Hall that was raided and the crown hotel at Kirkpatrick Durham
The pair deny forming a fradulent scheme to avoid paying tax and national insurance contributions between 1993 and 2008. The trial at Kirkcudbright Sheriff court is expected to last a number of weeks.