Flushed Success
Newly refurbished public toilets will be unveiled in Bownes Bay near Windermere in Cumbria today. They were threatened with closure but were taken over by Bowness and Windermere community care trust.
Bill Smith from Windermere Community Care Trust says it's vital that the public toilets remain open as a service for thousands of visitors to the Lakes.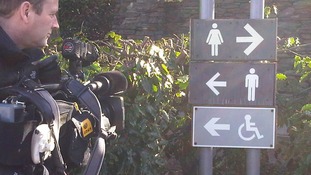 The public toilets in Bowness, once under threat of closure have re-opened after major refurbishment.
Read the full story
Advertisement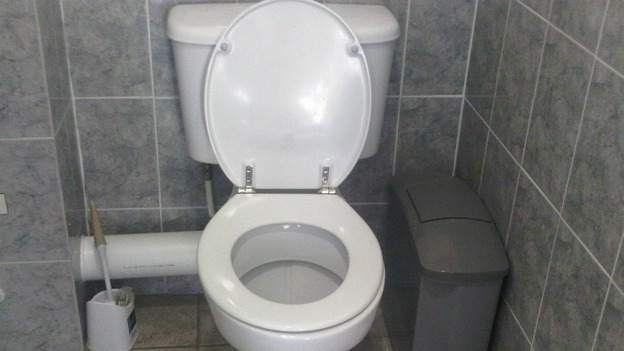 Bowness Bay toilets will re-open today after a major refurbishment.
Bowness and Windermere community care trust took over the running of these and three other toilets blocks after they faced closure following council cuts.
All of the public conveniences are undergoing refurbishment and in total the Trust will be investing £277,000 ito complete the work.
Back to top