Work starts on reconnecting Lakeland village
Work begins today to reconnect a remote community in the Lake District which has been cut off from mains electricty since Christmas Eve. Electricity North West will install over 2 kms of cable under the lakeshore road leading to Wasdale Head.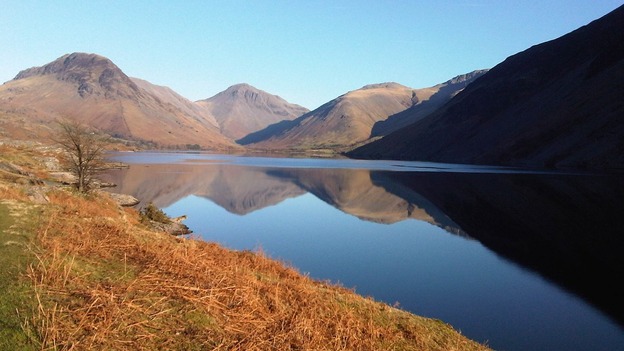 Jane Fleetwood, response manager Electricity North West, said " We will do the work as quickly as we can and keep people informed. We have promised there will be no disruption over Easter. It's such a wonderful area and lots of people come at that time so we won't disrupt the Easter holidays."
Advertisement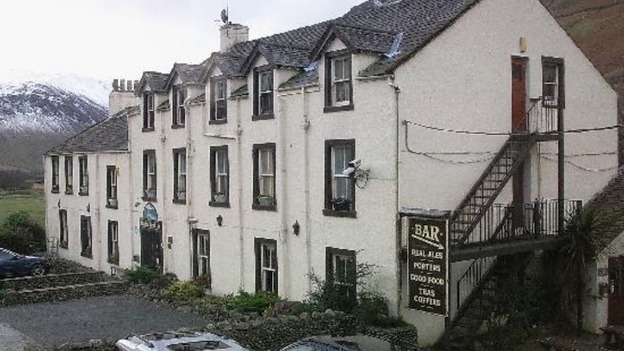 Back to top