Budget reaction
Chris Reay says the budget will his it transport business hard.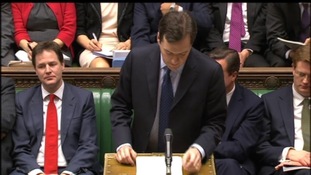 What does the fuel increase, help for construction industry and small businesses mean for our Business Club members?
Read the full story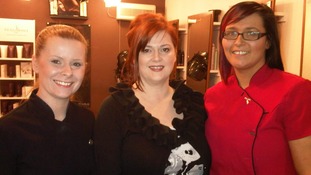 Three hairdressers from Brampton near Carlisle explain how the budget will affect them
Read the full story
Advertisement
#ttbbudget -Freezing allowances on Pensioners is a kick in the teeth to ppl who have worked hard all their lives and already paid their way.
George Osborne's budget=Millionaires budget. SAME OLD TORIES TAX CUTS FOR RICH!!! TAX INCREASES FOR MIDDLE EARNERS TORIES GET OUT#ttbbudget
"It's disappointing that there was nothing to stimulate capital equipment investment or R&D activity" (manufacturer) #bbcbudget #ttbbudget
"The only silver lining is the renewed pressure on banks to lend more to small businesses, if it works" (growth biz) #bbcbudget #ttbbudget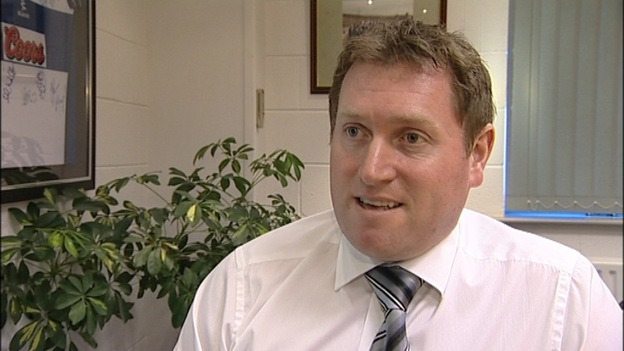 Chris Reay says his coach business will be hit by the fuel increase but is hopeful the budget will help out working families and he'll see a boost to business that way.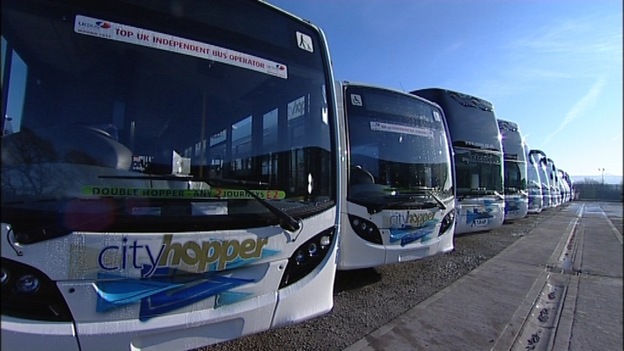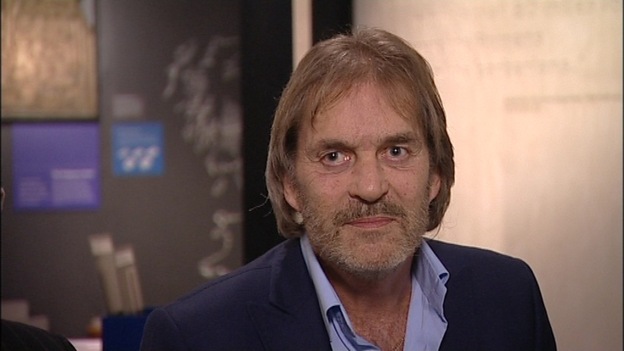 Stephen Winyard from Stobo Castle in the Borders said it didn't go far enough to help unemployed young people or encourage businesses to take on more staff. He says "100,000 16 - 24 year olds are out of work in Scotland alone"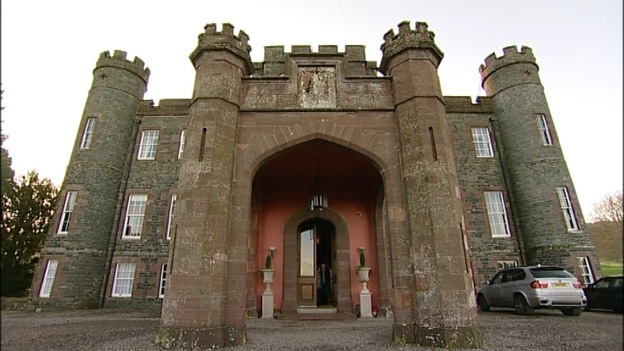 Back to top