Border Weather
The latest weather forecasts.
Kerrie Gosney has the ITV Border Weather.
Today: Odd bright spell this afternoon. Thicker cloud from the west towards evening. Mostly dry.
Overnight: Some rain, especially over hills. A mild end to the night.
Easter Sunday: Cloudy skies dominate the story. Odd bright spell during the morning. By afternoon steady rain from the west. Breezy
Advertisement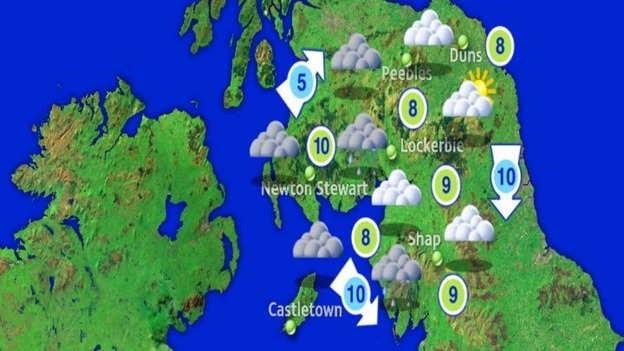 A dry start to the day with the best of any sunshine in the east of the Border region. It will feel chilly.
A weather system will approach from the north-west during the afternoon. This will generate more cloud for Dumfries & Galloway especially. Outbreaks of light rain will develop later in the day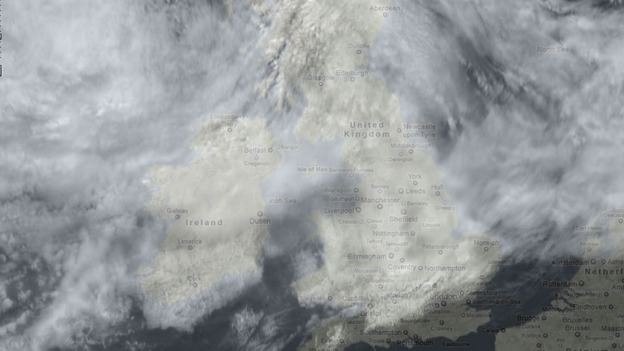 Plenty of cloud covering the UK this afternoon. It has been thin enough to give bright spells from time to time but also thick enough for light rain & drizzle.
This cloud will push south & west tonight, allowing clearer and colder weather to push in from the north & east. A mainly dry night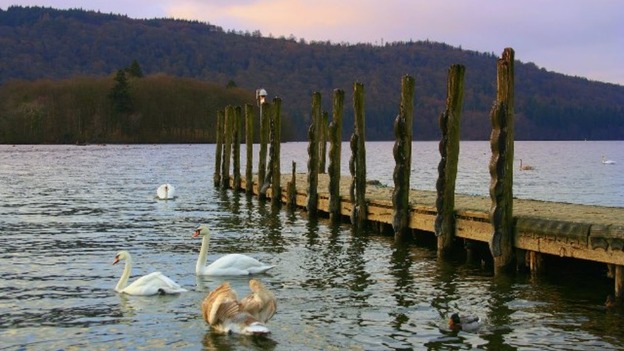 Expect the Easter Weekend to be rather cloudy. The story is quite changeable and relies heavily on the timing of weather fronts moving into the region over the next few days. There will be periods of dry weather and a few spells of sunshine. Mostly it will be cloudy...rain never too far away.
Northern Power Grid: 9,528 properties without power in North East & Cumbria tonight.
Advertisement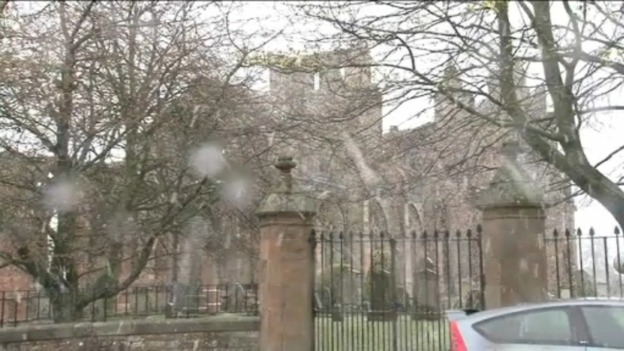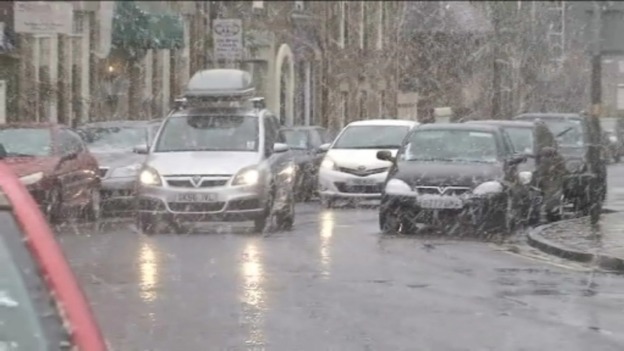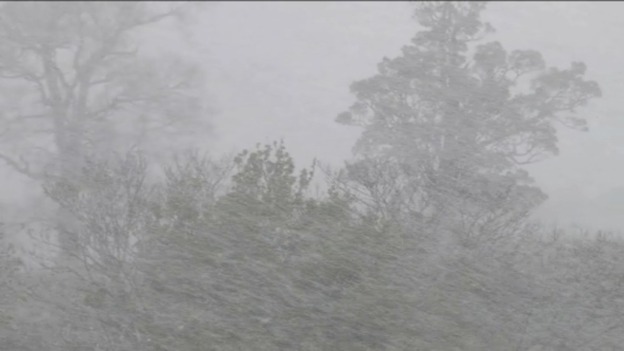 Send us your weather pictures to pip@itv.com or post them to Facebook.
A MET OFFICE Weather Warning continues into Wednesday. An area of rain, turning to sleet & snow and settling over hills, is pushing south-east. Showers ease Tuesday night as drier & clearer air starts to move in. This brings another warning for icy stretches and a widespread frost into Wednesday
A YELLOW warning from the MET OFFICE means 'Be Aware' that there may be some disruption.
Overnight colder air and stronger winds set in. Rain turns to sleet & snow on higher ground during Tuesday morning - mostly above 200m. The Southern Uplands have the greatest risk of settling snow up to 10cm
Load more updates
Back to top