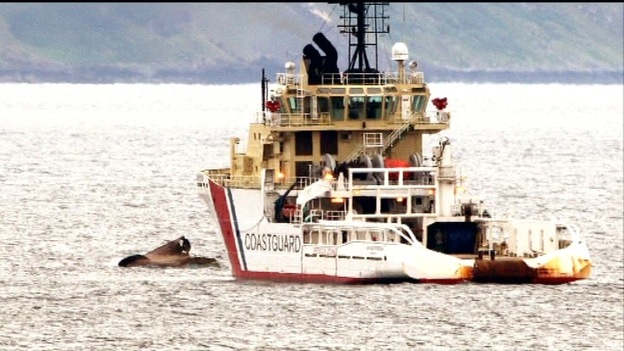 A fatal accident inquiry into the deaths of three fisherman from Maryport has ruled the ship's captain was not responsible for the accident and despite delays in scrambling a rescue helicopter the men would not have survived.
The Aquila went down off the west coast of Scotland in July 2009 after a trawling line snagged on the seabed.
Tony Hayton, Peter Hilton and Martin Sanderson all drowned.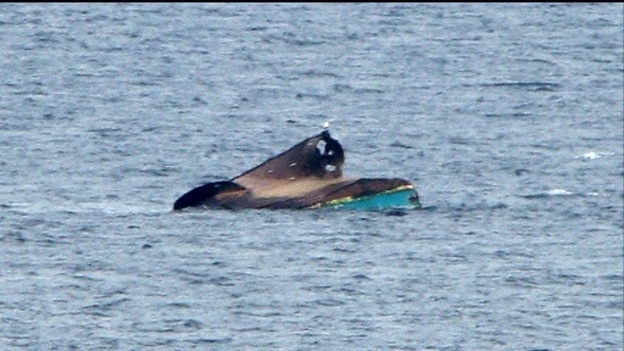 A written report today has concluded that even though there was confusion about getting an air sea rescue helicopter to the scene the men would not have been saved.
Sheriff Paul Crozier also praised the only survivor Timothy Rowley who gave evidence at the proceedings.