Huge drugs haul
Police in West Cumbria have raided five cannabis farms in an operation targeting organised crime.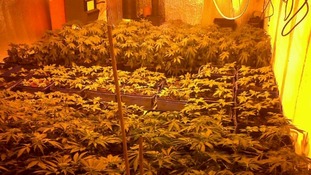 Police say they have struck a blow against organised crime in West Cumbria. Five cannabis farms were uncovered in the operation.
Read the full story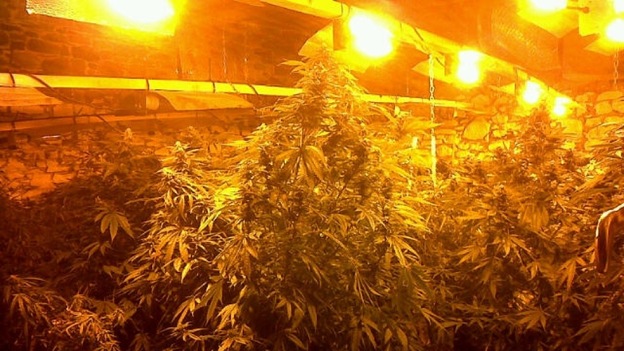 Drugs to the value of £1m have been seized in West Cumbria.
29 people were arrested after police raided five cannabis farms in the area.
Cumbria police have targeted dozens of properties in a major operation against high-profit organised crime.
Advertisement
Back to top