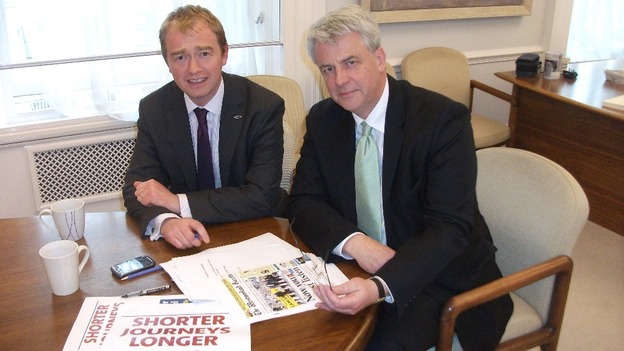 A campaign to bring more cancer services to Kendal's Westmorland General Hospital has been heard by the Secretary of State for Health.
The South Lakes MP Tim Farron held talks yesterday with Andrew Lansley about the possible introduction of radiotherapy services.
Currently patients have to travel to Preston for treatment which an advisory group says is too far away.
Mr Farron said: "Meeting the Secretary of State is another step forward in our campaign.
"He emphasised that he was supportive of the project and paid tribute to our campaign."