Pirelli Rally starts
21st Pirelli International Rally gets underway this evening. Some of the top names in rallying tackle the course through north Cumbria and into Kielder Forest.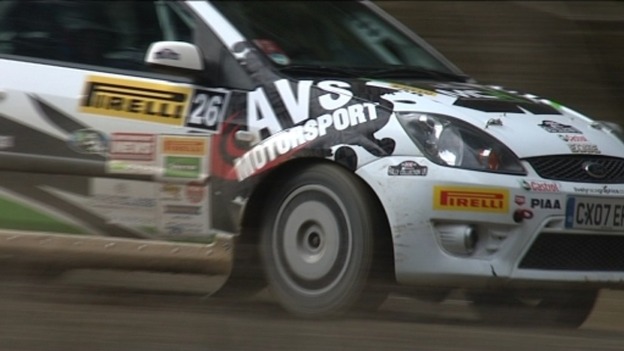 Hundreds of drivers have been tackling tough stages in Kielder Forest on the second day of the 2012 Pirelli Rally.
The event draws thousands of tourists to Cumbria and is thought to bring in two million pounds for the local economy.
The rally ends at Carlisle racecourse this afternoon.
Brian Kinghorn is the Chair of the organising committee and he spoke to our correspondent Kenny Toal:
Advertisement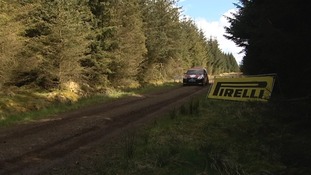 As the Pirelli rally gets underway this is footage from last years event.
This is how rally driver David Bogie saw things.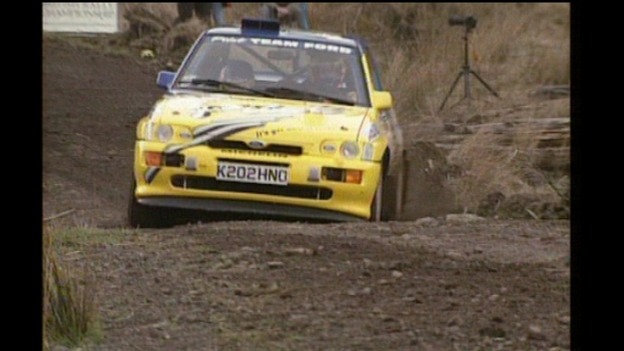 *Set in the heart of Cumbria, this year's Pirelli International Rally will challenge crews over 12 stages covering 95 competitive miles, with Saturday's stages predominantly located in the Kielder forest: Europe's largest man-made forest. *
Advertisement
Back to top