Carlisle department store to close.
Hoopers store 'no longer sustainable'
Talks ongoing to save jobs.
Negotiations are underway to try and save some of the 83 jobs threatened by the closure of Hoopers department store next month. Relocation is unlikely to offer a realistic option for most staff as the chain's other stores are a long way outside of Cumbria.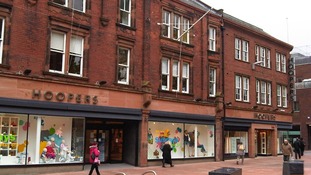 Advertisement
Hoopers in Carlisle to close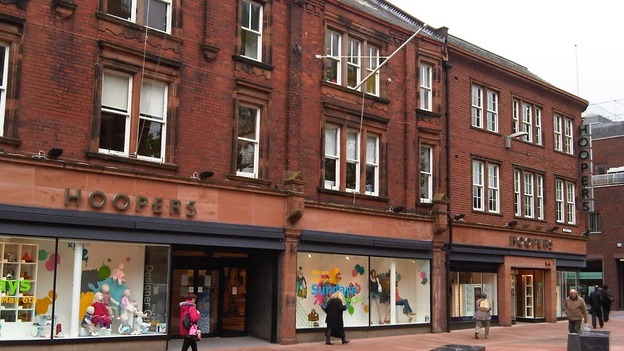 83 jobs to go with the closure of Hoopers in Carlisle.
Carlisle department store, Hoopers, is to close with the loss of 83 jobs. The store, on Castle Street in the city centre, has been open since 2006. It is currently closed while staff prepare for a clearance sale and will continue trading until June 23.
Back to top