55 New jobs for Dumfries
At a time when many experts are predicting the death of the High Street a new Department Store is opening in Dumfries
Hundreds apply for Dumfries Debenhams jobs
Store bosses say 1800 people applied for the 55 job vacancies at the new store in Dumfries.
Advertisement
Shoppers check out Dumfries' newest Department Store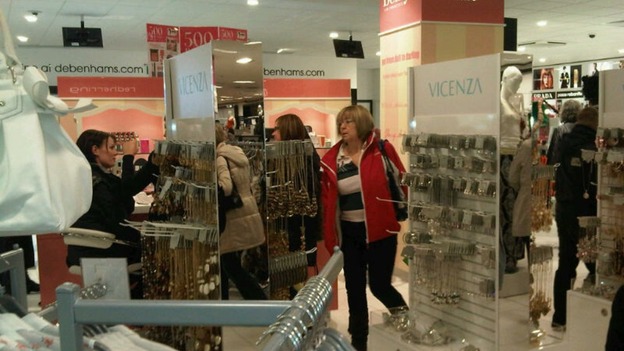 Debenhams opens in Dumfries
Bagpipes and traditional dancing outside new Debenhams in Dumfries which opened this morning. 55 jobs have been created at the store, which is in the old TJ Hughes building. It's hoped it could be good for the town centre, which has 54 empty shop units.
New Debenhams store opens in Dumfries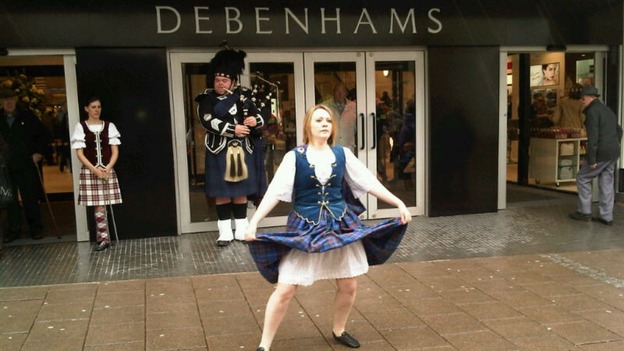 A week after one of Carlisle's premier high end retailers announced it was closing due to mounting losses a new Department Store opens in Dumfries. Debenhams new branch in the town will create 55 jobs
Advertisement
Back to top