Timetable for Royal beacons
The schedule for lighting the Jubilee Beacons across the north and the UK in general has now been released. They will be set ablaze on June 4th starting at 22:10 with Hadrian's Wall being one of the first locations to light up the night sky.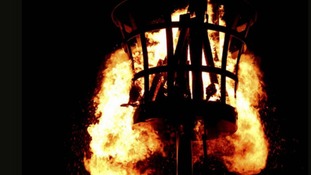 The timetable for lighting the Diamond Jubilee beacons has been published. The spectacular event will start just after 10 pm on 4th June.
Read the full story
Back to top