Queen's Diamond Jubilee
These are stories from the ITV Border region which are associated with the Queens Diamond Jubilee.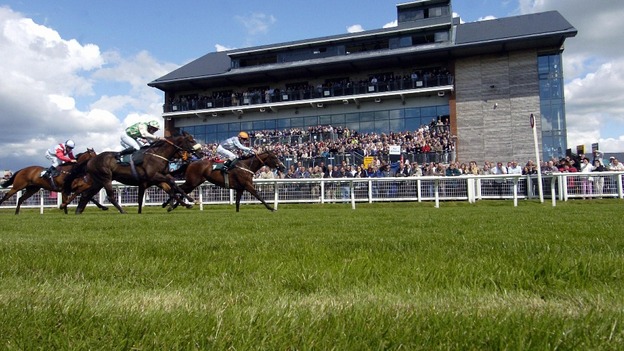 Carlisle race course will be celebrating the Best of British at it's bank Holiday Monday meeting. As part of the Jubilee celebrations staff will have don hats and fly Union Jacks.
The course will be decked out in red white and blue and the band Beatlemania will give a live roof top performance replicating the Fab Four's famous farewell concert on the roof of the Apple building in London. Gates open at 12.00 and the first race is at 2.10pm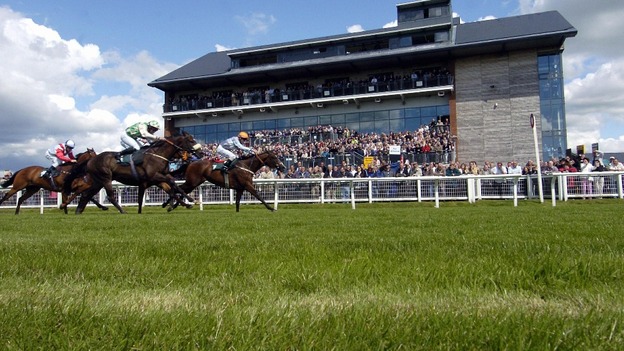 To celebrate the Queen's Diamond Jubilee Carlisle race course are holding a 'Best of British' race day this bank holiday Monday.
There'll be musical entertainment from Beatlemania and the race course will be decked out in red white and blue.
The gates open at 12.00 and the first race is at 12.10.
Advertisement
The largest flotilla to sail in Britain for three hundred years sailed down the Thames as part of the Diamond Jubilee celebrations this afternoon, with our region well represented. Boats from all over the North East, Cumbria and Southern Scotland were paraded before the Queen.
Celebrations have seen the bunting out across the region, as thousands of people baked cakes and put on their Sunday best to take part in street paties. The festivities stretched from Carlisle to Darlington and beyond.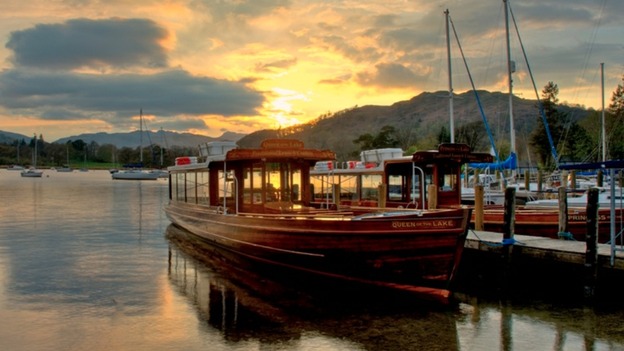 Three boats from the ITV Border region will join more than a thousand boats on the Thames today as part of the Queens Jubilee Flotilla. The Queen of the Lake from Cumbria and 'Unity' and 'Biscoe Kid' from Eyemouth have been winched from their homes and 'shipped' to London to join the celebrations.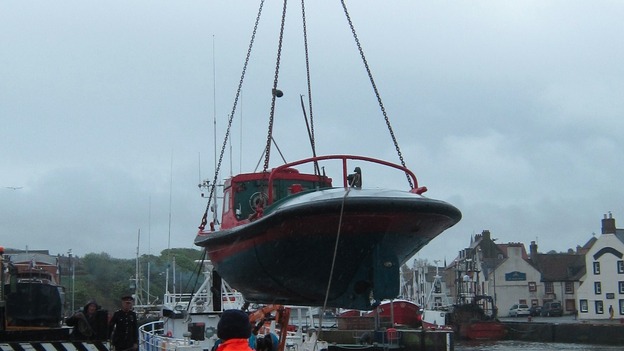 Advertisement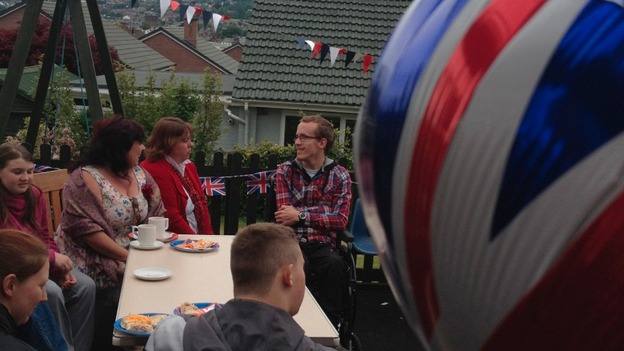 A Royal themed knees-up for service users, staff and neighbours at Cumbria County Council's Huntley Avenue children's unit. They are enjoying a garden party afternoon of cucumber sandwiches and tea served by staff patriotically dressed in the red, white and blue.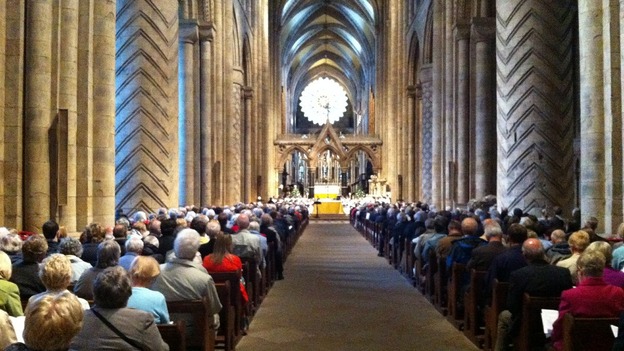 Hundreds of people gather at Durham Cathedral for a service of thanksgiving in celebration of the Queen's Diamond Jubilee. The Bishop of Durham will address the congregation, saying the Queen has been like a 'gift from God' during her 60 years on the throne.
Many of us will be celebrating the Jubilee with a street party or watching the events in London.
But our region's most celebrated fell runner has pledged to take on one last great challenge to Mark the Queen's special day.
At 76, the legendary Joss Naylor will set off early tomorrow, to run thirty miles of the lakeland fells.
Ryan Dollard caught up with him, in training near his home in Wasdale this afternoon.
Load more updates
Back to top