Olympic torch: Appleby
Thousands of people have lined the streets in anticipation of the arrival of the Olympic torch.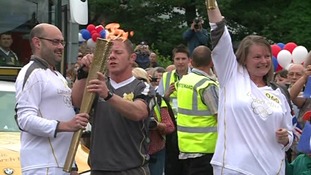 Hundreds line the streets to welcome the torch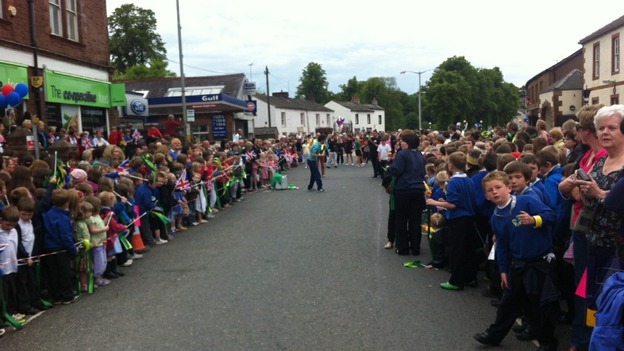 Thousands line the streets of Appleby as the torch edges closer. Hundreds of children from local schools have turned out, as well two very enthusiastic street performers.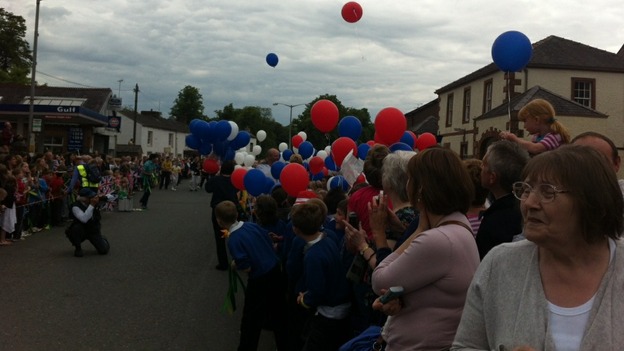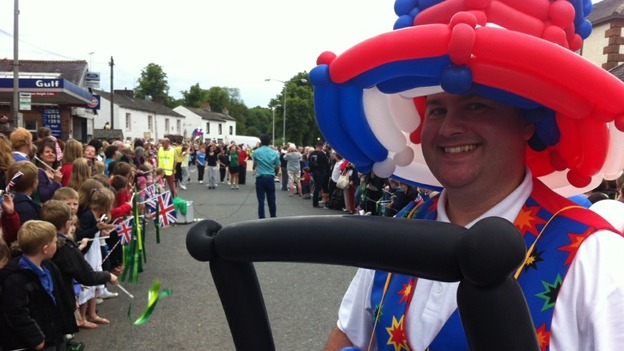 Advertisement
Back to top