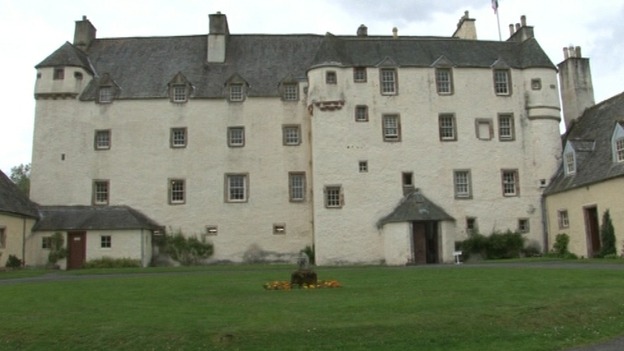 Artwork is being hidden around Traquair House in the Scottish Borders, as part of a contemporary art exhibition which explores the history and heritage of the historic building.
Seven artists have created the works, taking their inspiration from books and patterns already in the house.
The owner of Traquair house, Catherine Maxwell-Stuart, explained to our reporter Jenny Longden that the works of art on display.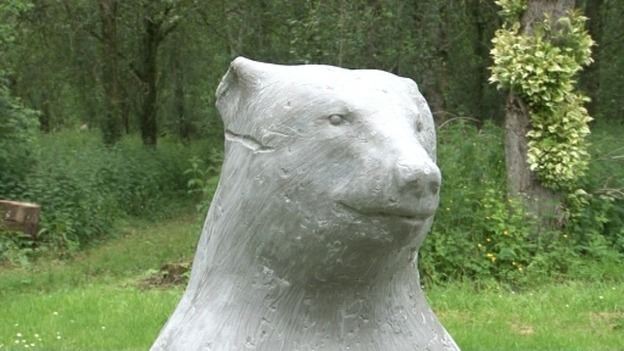 She said: "It involves seven artists producing installations and interventions in the house and also in the grounds and a couple of the pavilions.
"Some of them are quite subtle, almost historical reflections, and taking their inspiration from the history of the house, the different stories in the house, and producing some really unusual works of art'