Festival of sport
Young people are showcasing their talent in county-wide festival of sport as part of the Olympic Legacy.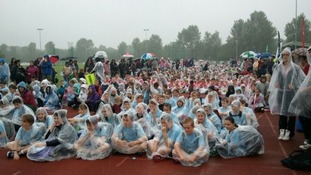 It's just 30 days until the Olympics, but in Cumbria the action's already started, youngsters took part in their own version of the games.
Read the full story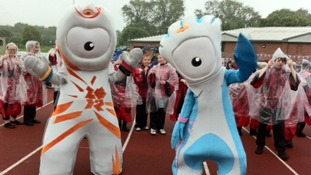 The Duke of Gloucester will meet school children as they compete in the Cumbria school games.
Read the full story
Advertisement
Back to top