Dog ban consultation
People in the South Lakes are being asked whether they want to see dogs banned from certain areas.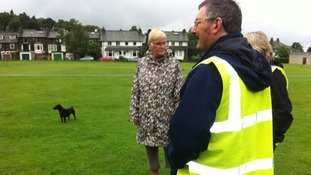 South Lakeland Council asks whether it should ban dogs from playgrounds and sports fields.
Read the full story
Advertisement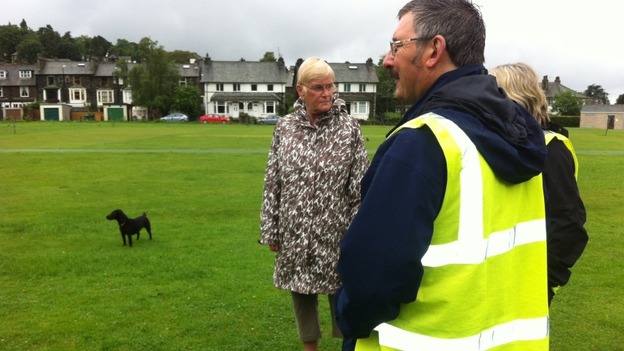 As part of the street clean consultation in the South Lakes, the council says it's considering whether to ban dogs from certain areas.
On the list are mainly children's play areas and cricket and football pitches.
It also wants to pass a byelaw which would allow police to fine people who defecate or urinate in "unsuitable places" as well.
Rob Kitchen, Streetcare Client Officer, said: "It's in the urban areas. People coming out of the pubs."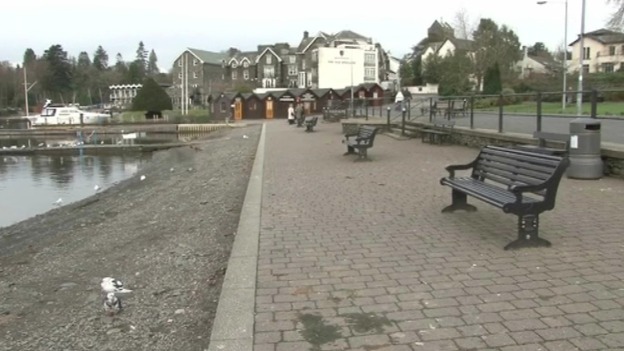 People in the South Lakes are being asked how their streets should be kept clean.
South Lakeland Council has launched a 3-month consultation that includes looking at how dogs should be controlled.
They are asking residents their views on dog control orders, which the council is considering introducing.
The South Lakeland District Council Enforcement Team will tour the district as a roadshow to give members of the public an opportunity to ask questions and to find out more about the proposals.
The Clean Streets Consultation runs from Monday 2 July to Monday 24 September 2012.
Back to top