Shafilea murder trial
The jury in the Shafilea Ahmed murder trial has entered a third day of deliberations.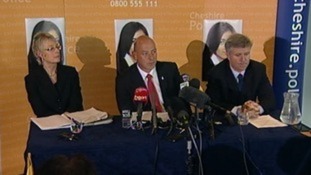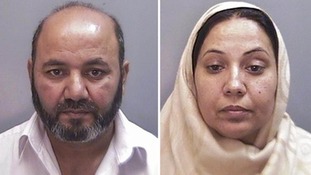 Iftikhar and Faranza Ahmed murdered their daughter in 2003 before dumping her body in Cumbria
Read the full story
Advertisement
A couple who killed their "Westernised" teenage daughter because they believed she brought shame on the family have been jailed for life.
Iftikhar Ahmed, 52, and his wife Farzana, 49, were told they would both serve a minimum of 25 years in prison.
A jury at Chester Crown Court earlier convicted them of the murder of their 17-year-old daughter Shafilea. Her body was found by the River Kent in Cumbria in 2004.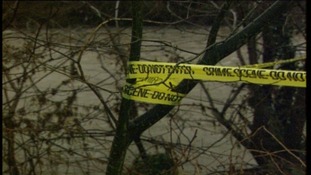 Eight years ago a body was found in Sedgwick near Kendal. It was the start of a story the village never wanted to be part of.
Read the full story
Iftikhar Ahmed and his wife, Farzana, 49 have been found guilty of murdering the 17-year-old, who was killed because they believed she had brought shame on the family.
The verdict at Chester crown court comes almost nine years after Shafilea was killed for refusing to marry a much older man.
For more on this story visit ITV Granada.
Back to top