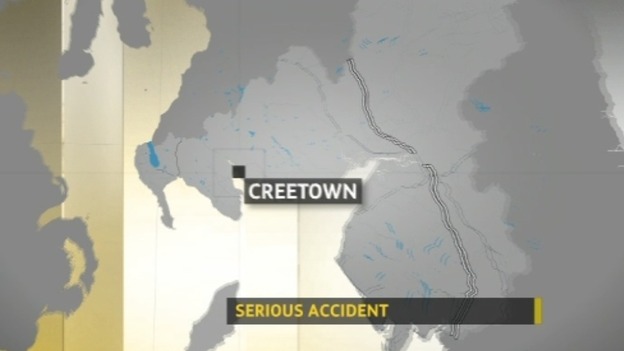 A man has been airlifted to hospital following a three vehicle accident in Dumfries and Galloway.
The accident happened in the early hours of the morning on Friday 10th August and involved a van, a camper van and a lorry.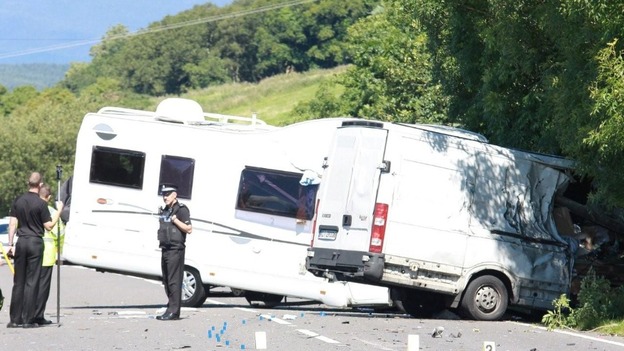 The driver of the van had to be cut free and was airlifted to hospital with serious injuries.
Four children and three adults from the camper van were sent to hospital in Dumfries.
The lorry driver was uninjured.