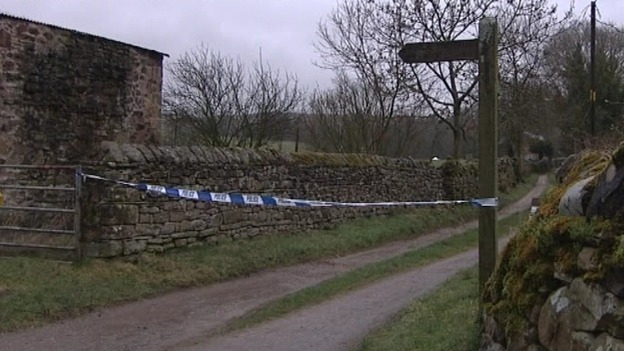 A man has been charged following an investigation into the death of a woman in a Cumbrian village.
The body of Rose Marie Valente, who was from West Yorkshire, was found in a lane in Brough on February 27th.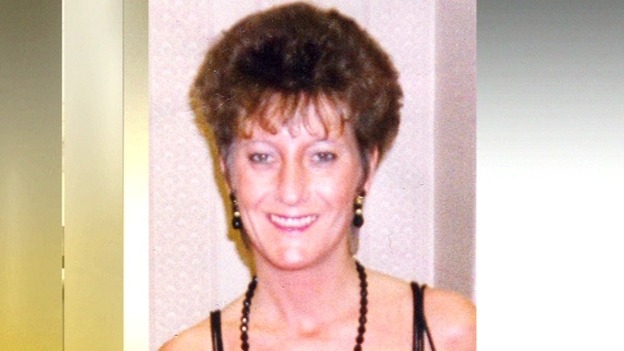 49 year old Trevor Dent from Brough has been charged with drink driving and will appear in court next month.