Jane Tomlinson's Walk for All
Hundreds of walkers in the Lake District are taking part in three walks to remember the fundraiser who raised £1.85 million after she was diagnosed with terminal cancer.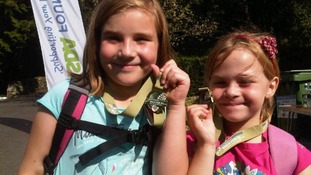 Hundreds have taken part in a charity walk to remember an inspirational fundraiser.
Read the full story
First walkers finish Jane's Walk for All in the Lake District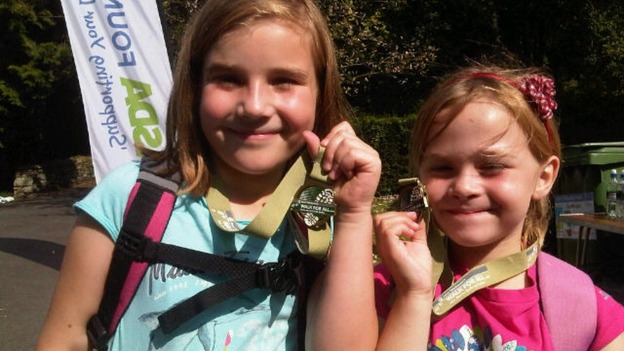 Advertisement
"Jane's legacy lives on in the Lake District"
Jane Tomlinson's husband Mike was at the first ever Lake District Walking festival.
He said: "Jane and I used to love walking round here and it's a fantastic place to start an event where her legacy will live on. Encouraging others to get outdoors has always been important to us."
Walkers at the Lake District Walking Festival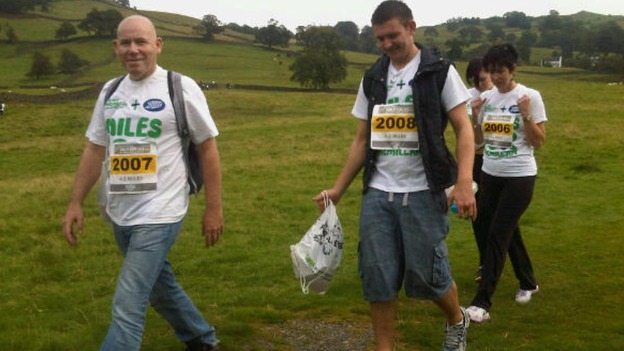 Hundreds at Lake District walks to remember Jane Tomlinson
Hundreds of people turned out for a walk in the Lake District in memory of Jane Tomlinson, the fundraiser who raised nearly £2 million for charity after she was diagnosed with terminal cancer.
The Jane Tomlinson Walk for All routes of 4.5, 8 or 13 miles each follow different paths but all end together at Brockhole Naitonal Park visitor centre.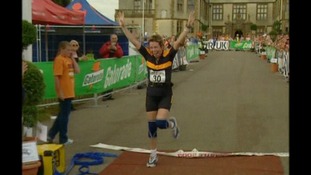 Advertisement
Back to top