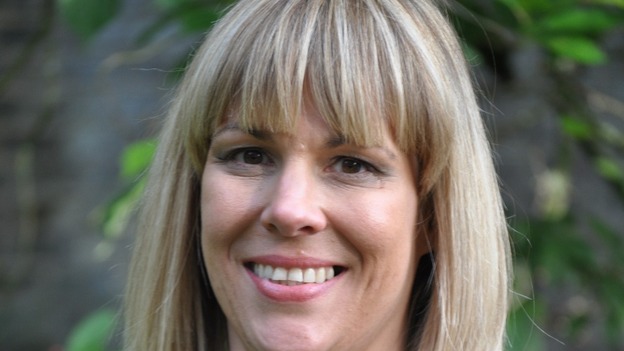 Carlisle woman Lee Sherriff has been selected to be the Labour candidate for Carlisle at the next General Election.
The announcement followed a ballot of members at a hustings meeting at Tullie House in the city centre.
The 39 year old is a former retail worker and is currently a City Councillor for Harraby ward.
After the announcement, Lee Sherriff said:
"I'm honoured to have been chosen by Labour Party members to be their candidate at the next General Election. I've lived in Carlisle since childhood. It's my home and I would never have considered standing anywhere else.