Calendar Girls open at the Sands
The stage show of the hit film and true story Calendar Girls opens at Carlisle's Sands Centre.
The stage show, Calendar Girls, has opened in Carlisle.
The true story is about a group of women who try to do something different to raise some money for leukaemia research after one of their husbands died from the disease.
The women - all members of the WI - pose nude for the annual WI calendar. Their calendar and their story has gone on to raise millions of pounds.
Marti Errington-Dodds went to meet the cast and sent this report for ITV Border: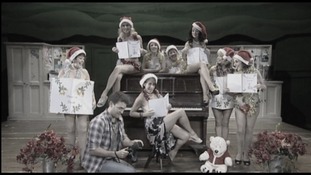 The stage show of Calendar Girls has opened in Carlisle. The stage version of the true story has made more at the box office than the film.
Read the full story
Advertisement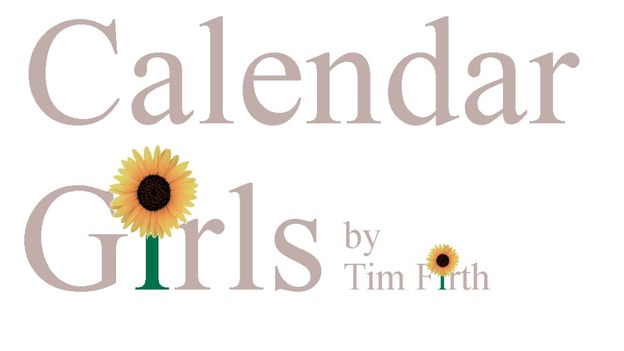 The West End's fastest selling stage show Calendar Girls is opening in Carlisle. It stars Lesley Joseph, Sue Holderness, Ruth Madoc, Kathryn Rooney, Camilla Dallerup, Helen Fraser, Deena Payne and Kacey Ainsworth with Kevin Sacre as Lawrence the photographer.
The story tells of a a group of WI women from Yorkshire who pose naked for a charity calendar to raise funds for Leukaemia research, after one of the women's husbands was diagnosed with the disease.
The true story sparked a global phenomenon and was made into a film, followed by a stage show which has sold out in every venue it has visited. The show will be at the Sands Centre until the 13th October.
Back to top