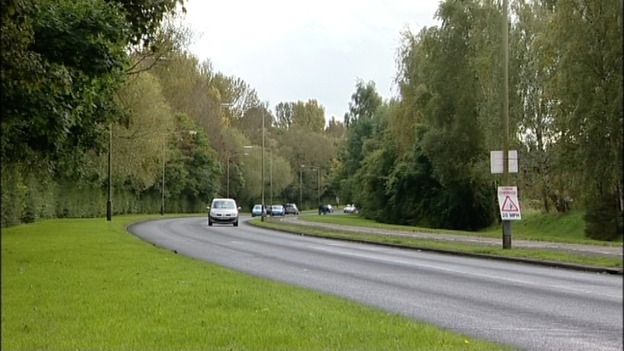 A man whose body was found in woods on the outskirts of Carlisle on the 1st October has been named by Cumbria police.
He was Peter McDowell who was 57 and from Scotby Close, Carlisle.
Mr McDowell 's body was found by a member of the public in woods next the Eastern way in Carlisle.
An ambulance was called but he was pronounced dead at he scene. There are no suspicious c circumstances surrounding the death and the case has been passed to the coroner.