Carlisle respite centre opens
A respite centre for children with disabilities has opened in Carlisle.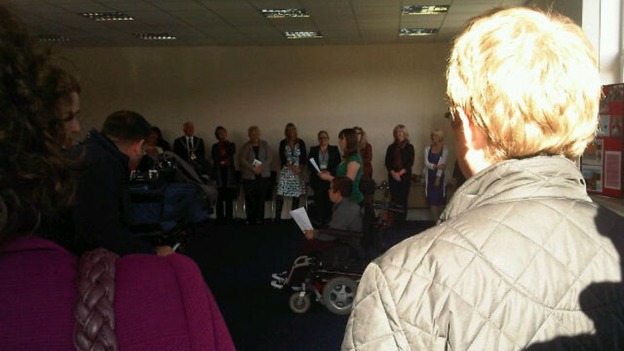 Dozens of people have attended the official opening of the Grace Little Centre in Carlisle.
The centre, which is run by MENCAP, will provide short break respite care for disabled children and teenagers in North Cumbria.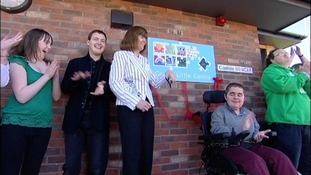 Advertisement
Back to top