More trains for West Coast Main Line
More than 1,750 seats a day will be provided on additional Pendolino trains for Glasgow when a new timetable is introduced on the West Coast Main Line.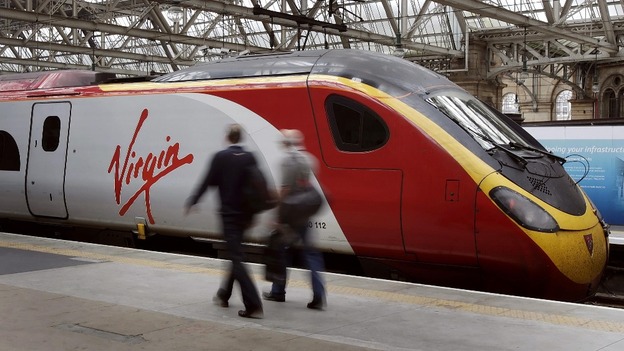 Glasgow and Cumbrian stations will gain more trains as a result of an extension along 171 miles to and from Glasgow.
Trains currently only run over the 230 miles of the route south of Lancaster.
The expansions is part of a new timetable being introduced on the West Coast Main Line.
Carlisle and Penrith North Lakes will be served by additional trains and Oxenholme, The Lake District will gain one more London train in each direction.
The new daily total of 15 Pendolino tilting trains each way represents a doubling of the number of weekday services between Glasgow Central and London Euston since 1997.
Advertisement
A new timetable is being introduced on the West Coast Main Line, providing almost 2,000 extra seats a day on trains for Glasgow.
From Monday 10th December, a train will run every hour with the introduction of two extra Glasgow services running in both directions.
"Overall passenger numbers have more than doubled on our routes. Demand for travel between Glasgow, Cumbria and London has grown steadily since the last big timetable improvement in 2008-9.

"The extra capacity from December will provide a great opportunity for even more passengers to enjoy the service."
– Karen Hattie, General Manager for Virgin Trains in Scotland and Cumbria
Back to top