Lochmaben man caught in Hurricane Sandy
A man from Lochmaben has been caught up in Hurricane Sandy as it battered Washington.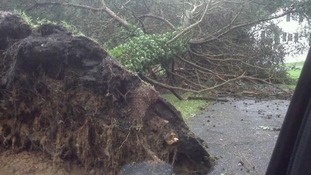 A Loch Maben man who has lived in the USA for the last 15 years has written to ITV Border explaining the effects of Hurricane Sandy.
Read the full story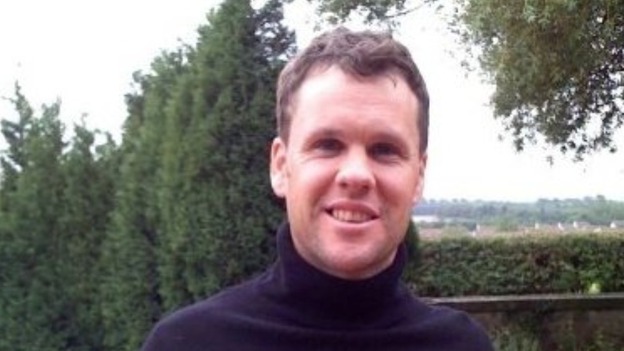 Advertisement
A man from Lochmaben who now lives in Washington has described his experience of Hurricane Sandy.
"People here are calling it 'Frankenstorm'. I've been out here for 15 years and this is by far the worst i've ever seen. I think coastal areas were hit worst with the storm surge.

"Whenever there is severe weather there is massive panic- good luck getting milk or toilet paper right now."
– Chris Brown, Washington
Back to top